I get to know more about myself!!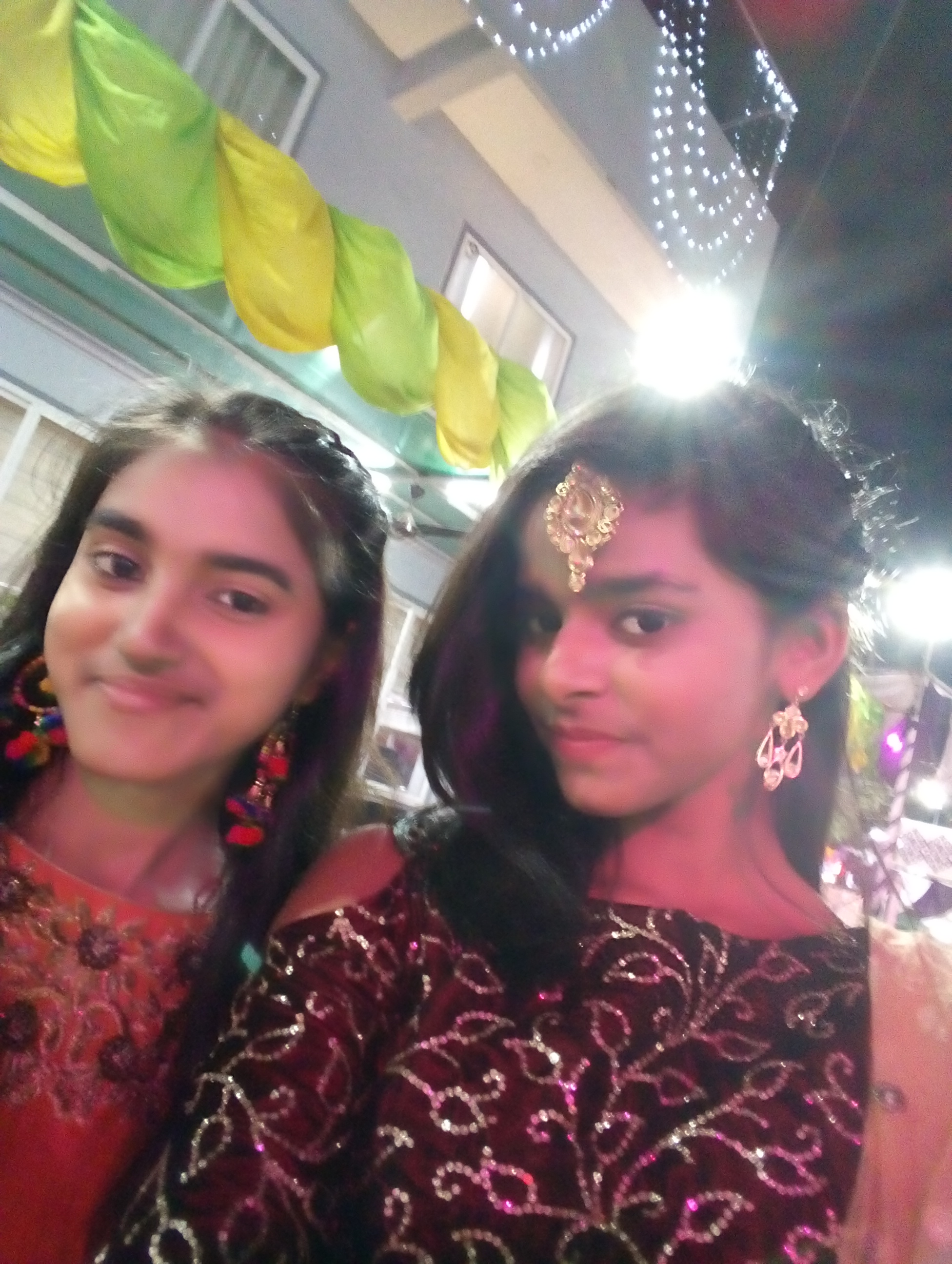 Allahabad, India
April 6, 2018 8:46am CST
Yesterday evening when i was in the park with two of my very good friends and we were running thoughrly and one of my friend slipped suddenly and when i was picking her up one of the boys who was playing there too passed a comment in very vulgar and ridiculous way that if you want so i can lift you the time, when he said these sentence i don't know what happened to me and I began shouting that how dare you to said this, the boy said what's going on you after this we had very bad argument and after it when he left the sight i became very frightened. From that moment i was having goosebumps in my stomach very badly. While sleeping i was wandering that what make me soo angry like this comments and all happened with me lots of time but i had never fight like this don't know from where lots of rage came and i started. So this thing happened with me very first time and that's i get to know more about myself i really don't know that i can react also in this way for my buddie. Please you gyus also share something like this with me. Photo is mine right handside is me.
7 responses

• Haldwani, India
6 Apr
Why are you worrying... Whatever you did was absolutely correct.... So don't overthink on it..

• Haldwani, India
6 Apr
@Mishra122
never overthink on such... As you will always find such cheap people in your life... Don't give then a f..!.

• Allahabad, India
6 Apr
@mohit459
I understand and even these kind of people don't deserve my hateterd



• Allahabad, India
7 Apr
Thanks I know how to down a man in three stroke

• India
7 Apr
@Mishra122
Good, but then why afraid? You are from UP, you can complaint to Police for any trouble as it is working fast now.

• Allahabad, India
7 Apr
@yugocean
no I was afraid because I fought like that very first time and I thought if he will take revenge from me that's why


• Manila, Philippines
6 Apr
One tough girl but why did you get frightened and had goosebumps? Anyways, you are a pretty girl and I wouldnt wonder why guys are hitting up on you. Just keep safe always.


• Allahabad, India
6 Apr
Thanks! Some of them are in nature you know from jealousy and anger and some are bad boys who are always in habit of passing comments to all girls

• Manila, Philippines
7 Apr
@Mishra122
youre most welcome. Boys like that are waste of time. Dont stoop to their level.

• Baguio, Philippines
6 Apr
Good job, you did well, don't afraid to do the right thing. God bless you

• Baguio, Philippines
6 Apr

• Canada
6 Apr
Is at good for you for speaking up. It is also good that you felt scared it just means that in future you will be more cautious. He didn't harm you physically but in future you still need to pick your battles. But you did the right thing in this case so be proud.


• New Delhi, India
7 Apr
Just avoid such kind of people. Be brave.