A little mylotting before bedtime.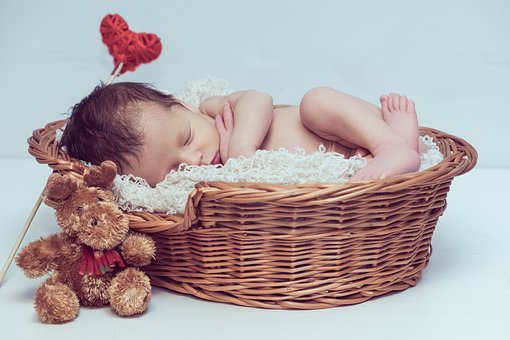 Chile
April 10, 2018 8:25pm CST
Good night, dear friends. The day has been fun but long. I had visitors all day and had to prepare myself to receive them. My dish with kidneys and mashed potatoes was a complete success. My aunt loved it as it is not easy to buy kidneys in this part of the city. The have it at a special butcher market at the farmer´s market. I made a quince compote. That is a dessert that brings memories of other times. She was very happy. Tea time with Marta and Hector was wonderful too. I did not have time to take a nap, but I didn´t mind. Now I will go to bed early. How was your day?
8 responses

•
11 Apr
It's my good morning here. You are already getting ready for good night....yep different place, different time. Anyway, you should go to bed now. Maybe you feeling a bit weak inside..you should take rest. Sleep peacefully.

•
11 Apr
So you had a busy day too! Later somewhere in your post I sae dessert

You still got some

I really enjoy the food which ends with dessert

For me day has just started. I am travelling to office.

• Chile
11 Apr
Yes I still have some left. Come to Chile


• Boise, Idaho
12 Apr
Sounds like you had a successful day. Hope you have a good sleep.

• Bunbury, Australia
11 Apr
That's nice that your aunt enjoyed her meal so much. They sound like 'older' dishes as in dishes from a previous era.

• Los Angeles, California
11 Apr
Have a sound night's rest for a new day.

•
11 Apr
My day was good because i already pay my tuition fee so i have nothing to worry about :)

• United States
11 Apr
The night is going better for me then the day. I am hoping for a nice rest and that will be nice.

• Roseburg, Oregon
11 Apr
I am glad you had company and a great day. I hope you have a good night's sleep.