Good Evening from California, myLotters ! 4-12-18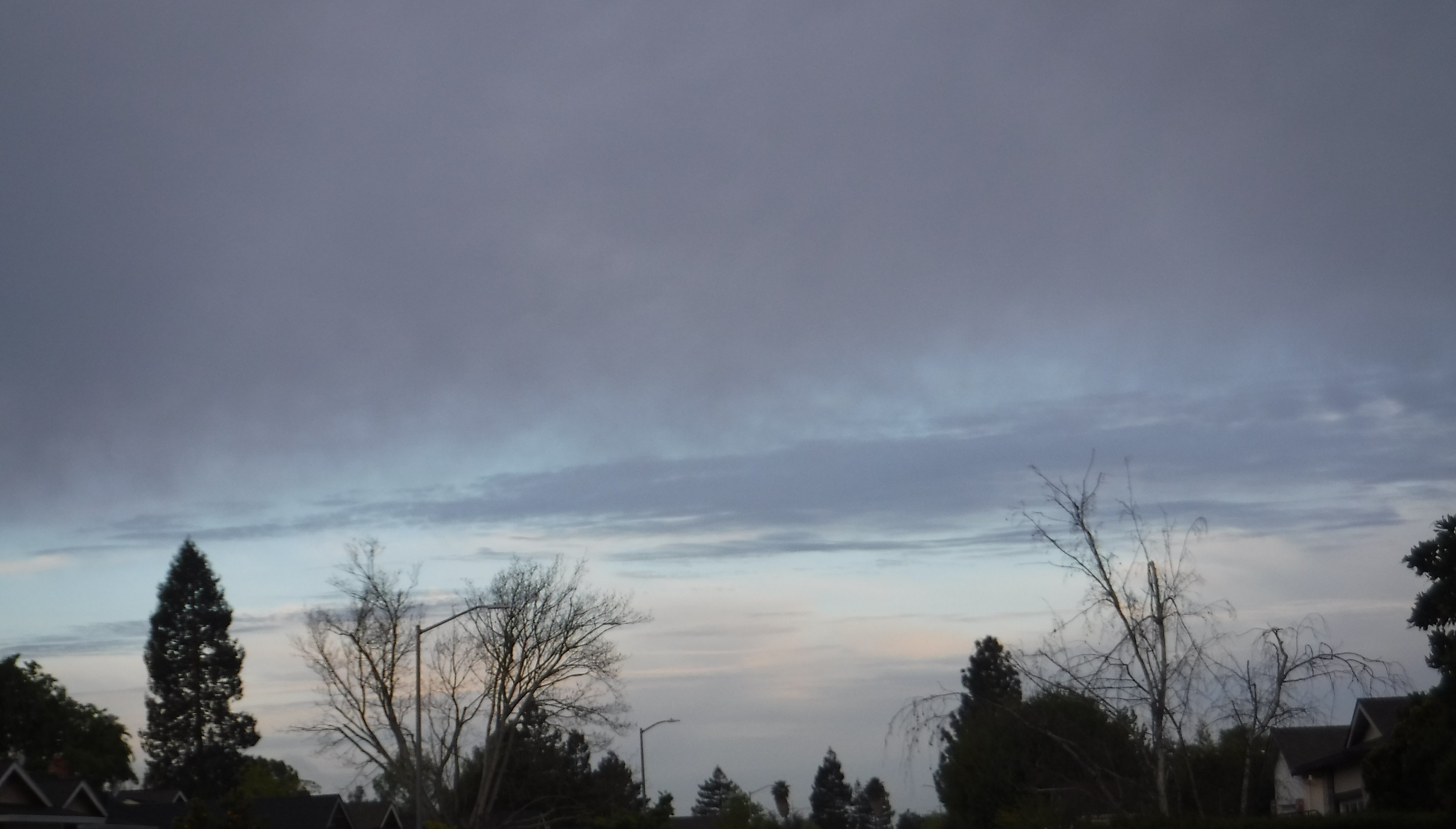 Petaluma, California
April 12, 2018 8:14pm CST
Hello, myLotters ! Well, I was sore today--not quite as sore as I thought I would be, but sore--especially my right hip and leg. The head teacher went home sick today--so I'll be doing her job tomorrow. It rained off and on today, so there was a lot of doing stuff with the kids inside. I started the dishwasher, and realized that I need to go and get/start some laundry in the garage. Hope that you have all had a great day/evening/etc. in your part of myLot land !
5 responses

• United States
13 Apr
Well I hope the pain subsides soon and you get a good nights sleep. I'm so glad tomorrow is Friday and the work week is almost over.

• Petaluma, California
13 Apr
Thank you,
@Blondie2222
! I'm sure glad that tomorrow is Friday, too !

• United States
13 Apr

•
13 Apr
Do yoga and stretching exercises in your free time regularly. Have a good time.