American Currency Abroad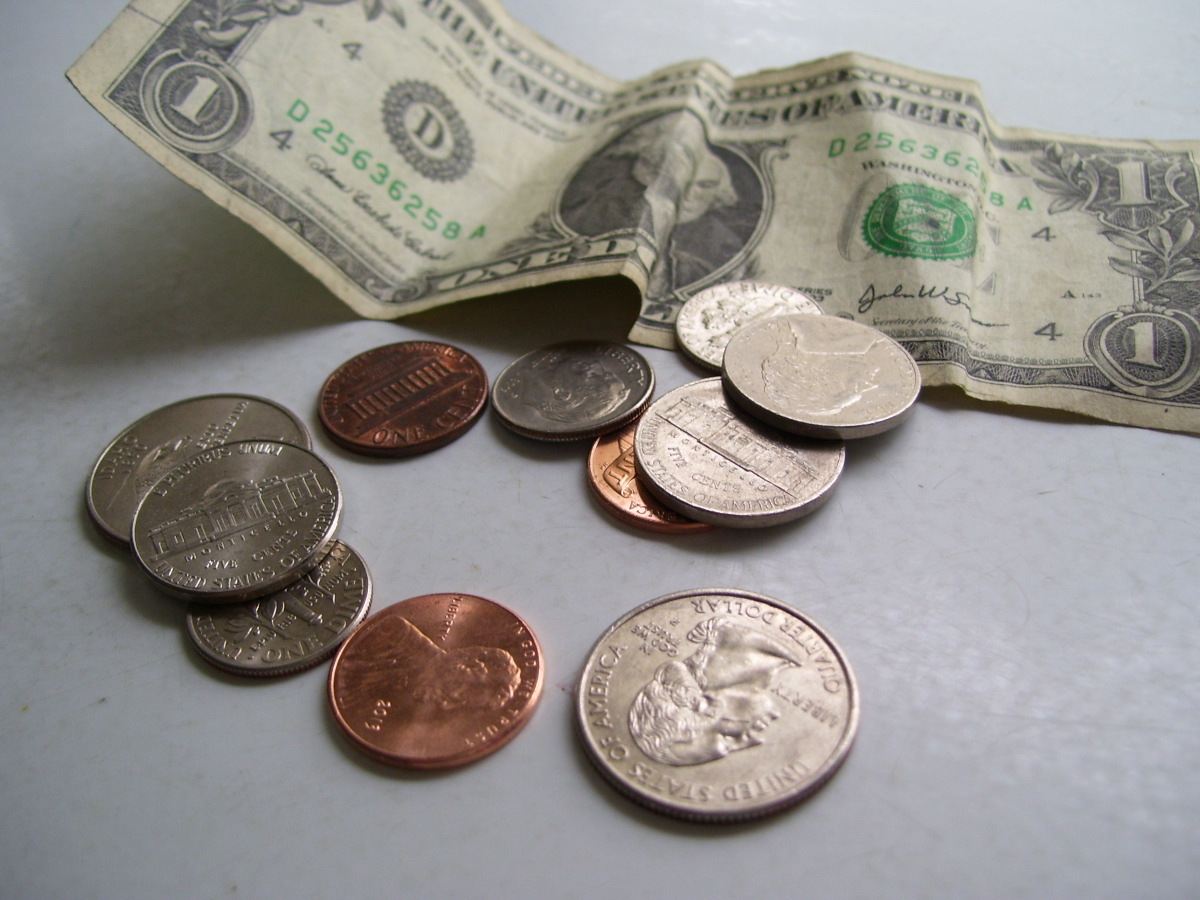 United States
April 14, 2018 9:50am CST
A couple of years ago my wife and I, along with some family and friends, took a vacation trip to Cancun, Mexico. At the airport, which we found was the worst place to exchange currencies, we all bought Mexican pesos feeling we may need them. Truth is, in Mexico, nearly every time I did a transaction and used pesos instead of American money, there seemed to be an air of disappointment on the part of the Mexicans receiving the money. I am not sure how prevalent it is in other countries that American money is still the preferred method of payment from American tourists. But it sure seemed to be the preference in Mexico. Probably for obvious reasons. Still. I imagine that if I were to travel to Europe, my American currency would not be accepted. And certainly in the United States you cannot buy anything using cash with any other currency than American. If nothing else. It is interesting.
7 responses

•
14 Apr
in my country u can be a millionaire if your Net worth is $ 20,000 usd

• United States
14 Apr

•
17 Apr
@porwest
Jim, I think here you can pay either in shekels or American money and go to a money changer and change the currency.

• Philippines
15 Apr
here in my country, some taxi drivers prefer to be paid in dollars.


• Hungary
14 Apr
There are some stores (only a few) that accept Euros here, too, not only our national currency. But I don't know any stores that would accept USD.

• Hungary
14 Apr
@porwest
If you ever come here, I will give you some more tips.

If I ever travel to Mexico, now I know that I can use USD.

• Bunbury, Australia
15 Apr
I know our friend buys up American dollars if she is going on a trip overseas (from Australia). She says it is accepted anywhere.