An Atheistic Bible Study Of The Gospels Jesus And The Unclean Spirit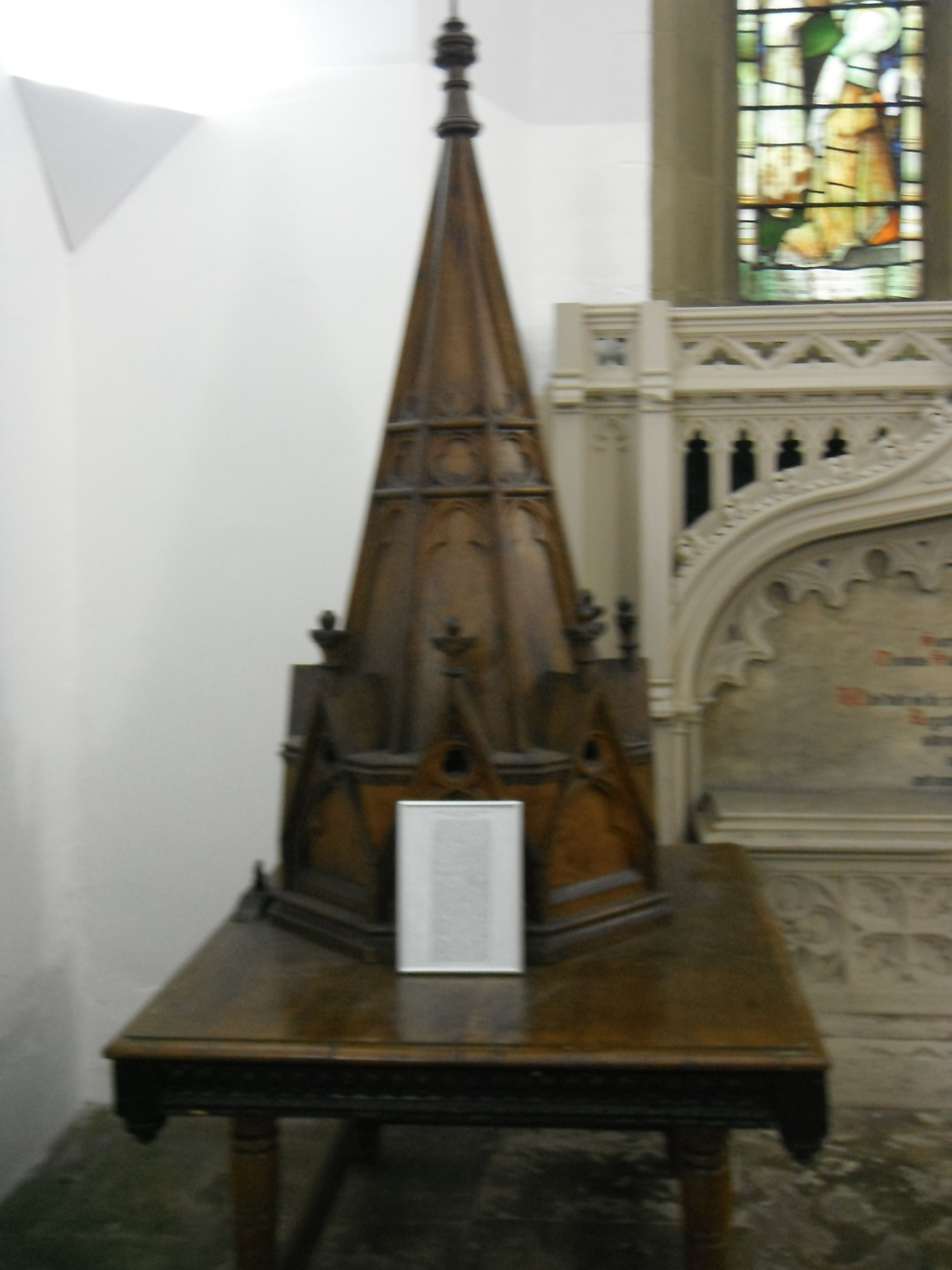 Preston, England
April 17, 2018 1:35pm CST
Jesus performs his first recorded exorcism, as noted in similar descriptions by Mark (1:21-28) and Luke (4:31-37). Matthew & John make no reference to this event. Jesus is in Capernaum with some of his followers (un-named), and Jesus preaches in a synagogue there on the Sabbath (Saturday). What Jesus says is not stated but he is interrupted by a man described as having an 'unclean spirit', but all we see is a loud heckler. The man rudely tells Jesus to leave them alone, but is he referring to the congregation, all the people of Capernaum or just himself and his own demon? It is not stated if the man speaks in a different voice when possessed than he does when he is not possessed. We are also not told if he is well known to the people of Capernaum or a stranger in town. He may also see Jesus as a threat to all demons. He identifies Jesus as coming from Nazareth, and asks if Jesus has come to destroy them. Again, he may be referring to demon-kind in general or the Jewish community. The heckler then identifies Jesus as the 'Holy One Of God', which could be interpreted as preacher, rabbi, prophet or even the incarnation of God. Jesus just tells the interrupting figure to be quiet and for the demon to come out of him. He doesn't wave his arms or touch the man. He just talks to him. The man convulses and screams, and then goes quiet again. This is interpreted as the never seen demon departing his body. The audience are amazed and everyone talks about how well Jesus cleansed the demon from the man, and their talk spreads the popularity of Jesus round the Galilean region. The rumours create the story of the miracle more than what is described as having happened. The only real difference in Luke's version is the additional statement that the possessed man is not hurt or injured by the departure of his demon. Everything is wrong with this miracle. Nothing is seen other than someone rudely interrupting Jesus being quiet when asked to be quiet. The reason for the interruptions could be a/. Drunkenness, b/. Mental health issues c/. A genuine desire to protest against Jesus d/. Jesus getting one of his followers to help stage the supposed possession. Nothing indicates the presense of any actual demons here. Arthur Chappell
3 responses

• Paso Robles, California
18 Apr
First, you who weren't there and never knew any of the people involved are engaging in conjecture. That's your right. My take is that the people involved did know the man and his usual behavior and believed he was possessed because they had seen evidence of it before. You are assuming demon possession isn't real or is just mental illness. Mental illness might look like that sometimes, but sometimes it may actually be demon possession, and missionaries in the field still see it today. You can explain anything away if you want to. It's obvious you've never encountered a demon, or you wouldn't be so nonchalant about it. I have. When you encounter it, you know it and it can be quite scary. But they generally only bother believers, so you don't need to worry. They will leave you alone. For now.

• Preston, England
18 Apr
@bagarad
the Gospels themselves post-date Jesus's life by 60-100 years. The writers no more met him than I did. How could you tell the demons you saw were not something with a more human explanation?

• Paso Robles, California
19 Apr
@arthurchappell
I did not see it. I felt it. Have you ever read The Lord of the Rings? Tolkien did a great job of describing what it feels like to be in the presence of pure evil. I don't like to talk about it, since it was quite scary. When confronted with real demonic activity, you know it. You are perfectly free to believe what you want to, and I shall do the same. The room was full of the presence of this "thing" which had seen a weakness in my armor exposed by an encounter with a human (my nextdoor neighbor at the time) who believed in VooDoo. He had called me to his apartment under what I now believe to be false pretenses -- wanting me to tutor his daughter in English. I had never met him before. Once I got to his apartment he wanted to introduce me to his spiritual teacher -- a photo of a man in a turban. I told him I was a Christian and he tried to talk me out of it and talk about channeling and projecting oneself in an astro body, and related new-age or occult topics. He wanted to teach me all about it. I had once dabbled in the occult but gave it up when I became a Christian. For me it was a matter of curiosity more than real belief, but I had obviously held on to some of the fascination and that made me a target. My mother had unwittingly put me under occult influence when I had Scarlet Fever as a young child. One of her friends who was deep into the occult laid hands on me and prayed, but not in the name of Jesus. If you are an atheist, I realize this is all silly to you and you probably don't believe in spirits of any kind -- angels or demons. For you that spiritual world probably doesn't exist. For me it does. It explains a lot of what's going on in the world. This evening on TV I saw that the one who made the film The Exorcist is now making a documentary where he shows a real exorcism he filmed. I can't remember his name. I don't pay much attention to movies. He said that he showed that film to mental health professionals and neurosurgeons and they had no explanation for what they saw in the film. It fit no mental illness they knew. You might want to look it up if you are really interested in finding out whether demons are real or not. You can't fake demon possession. It's a lot more than just acting crazy. I will not see the documentary, since I would not be able to handle it and it would not be good for my own mental health. I have to stay very far away from anything demonic or occult.

• Preston, England
19 Apr
@bagarad
I certainly don't think you are being silly. I would never make fun of your heartfelt beliefs and having been in alternative religions in my past I have a different perspective on these things than many. Exorcisms can be acted or faked - the documentary you mention (presumably made by William Friedkin) was I assume made to show similarities to events in the fictional movie. What you describe is mostly feelings and sensory experiences. The skepticism comes in with how those feeling are interpreted and defined. The very feeling of having lots of people around you telling you that they are praying to Jesus while laying hands on you is extremely powerful psychologically so when the fever broke you attributed it to Jesus rather than your body and any actual medications beating the illness.


• Summerville, Georgia
18 Apr
A great read that helps show more logical answers TO possible "miracles" is Phillip Pullman's The Good Man Jesus and the Scoundrel Christ.

• Preston, England
18 Apr

• Wapello, Iowa
17 Nov
I'm giving this Miracle 6 stars...Entirely for the fascinating discussion on evil and possession it spawned.


• Wapello, Iowa
17 Nov
@arthurchappell
I think it's way overdue. Everything now is a contest or war or battle---Singing, acting, dancing, cooking, metalworking, everything has it's own competition show today, except for religion and we need to change that. We don't have the budget and connections to do it on TV but we can do the next best thing by putting it up here on MyLot.

• Preston, England
17 Nov
@xander6464
Rome's Next Best Pope, a show whose time has come

• Wapello, Iowa
17 Nov