Upload Videos To Mylot!!!!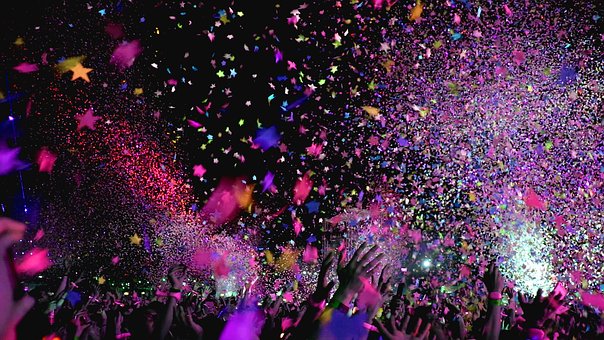 Washington, District Of Columbia
9 responses

• United States
17 Apr
I sincerely doubt that will happen here. It would be too easy to upload the 'wrong' kind of videos. Then Admin would have to watch every single one to make sure they are 'appropriate'.

• United States
17 Apr
On top of that, and that would be my greatest concern over inappropriate content, would be what KIND of content is going to be appealing enough to attract organic traffic? If it's just a flood of videos that really don't have much appeal, and aren't quality driven, no one is going to pay any attention.


• Peoria, Arizona
17 Apr
Ehh, the concept is nice but the fact that the 3 biggest platforms for uploading videos youtube, facebook, and twitter all have a bad rep and the fact that people would abuse it. I feel like this site needs a lot more with fixing before videos could ever be a thing.

• United States
17 Apr
Well, you can of course upload YouTube videos to the site. But I do tend to agree with you that it would be an interesting addition to this site which could have its own designated area for the videos and would likely help to drive in more traffic depending on what kind of videos they might be.

• United States
17 Apr
YouTube videos aren't really 'uploaded' here, just shared.






• United States
17 Apr
I would not make that much off that. I like my videos to run on my roku. You could get anything on the computer.