Gratitude Challenge Day #979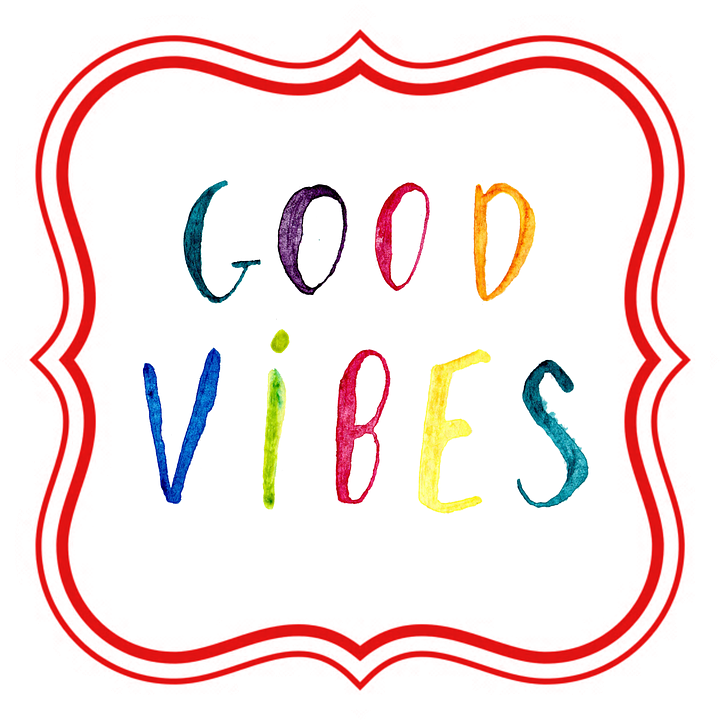 United States
April 17, 2018 11:35pm CST
Hey there, peeps. I hope you're all doing well, and I hope you all have something to be grateful for today. I want to post my latest list of gratitude. 1. Watching WWE Raw/Smackdown and Roseanne this week. 2. A large amount of work on the job board. 3. NKOTB seems to be dropping hints of something here and there…. but I wonder if my wallet will be grateful for it lol. 4. I filed my taxes a few days ago, and now I'm just waiting on payments to go through. 5. I had a slip-up with fixing my sleep schedule, but I'm gonna bounce right back into it by going to bed as soon as I post this. Alrighty, I'm fighting sleep, and I don't wanna work on anymore orders until I'm more awake. It'd be best if I just hit the hay. You all have a good night (or morning), and take care. :) Photo Credit: I found this graphic on Pixabay.
4 responses

• United States
18 Apr
Hope you were able to sleep good last night. I missed roseanne and smackdown yesterday but will catch up on roseanne today when mom gets home

• United States
22 Apr

• United States
25 Apr
@Courtlynn
Good. I hope you enjoyed it! I'm gonna miss Roseanne if I go to Smackdown in two weeks, but that's okay, I'll catch up.


• Green Bay, Wisconsin
20 Apr
You have a lot to be grateful for. I hope the NKOTB hints won't be hard on your pocketbook either. Slip-ups happen. It's good you can bounce right back into your routine.

• Green Bay, Wisconsin
23 Apr
@tammys85
I hope that won't be the case so you have time to save.

• United States
25 Apr
@just4him
Same here. I have $30 some put away so far, for NKOTB events. And Donnie is hinting at something else that I reallyyyyy want to happen. I probably shouldn't have mentioned it so much on my Twitter last night and tonight, I don't wanna jinx it. I'm the type who doesn't like to get my hopes up until something is set in stone.


• United States
18 Apr
The large amount of work sounds the best to me

Rest well!

•
18 Apr
NKOTB...?.... And I always love to read your gratitude challenges post, it encourage me to do that so.. Thanks.. ;)