The life of Barbara & George bush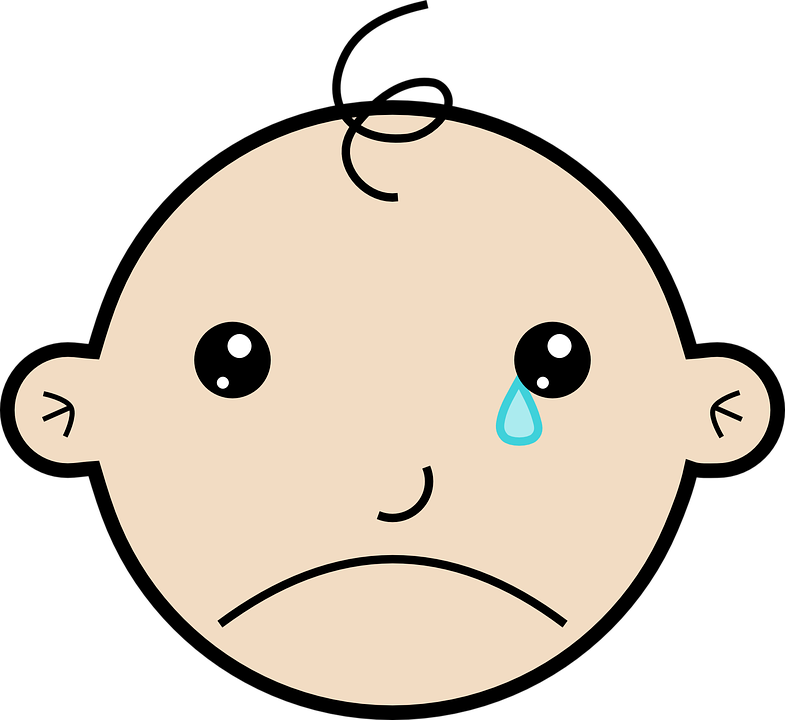 Greencastle, Indiana
April 18, 2018 8:25am CST
Hello my fellow Friends, I bring you the sad news of the day that we have lost a remarkable outstanding lady of our time. She passed away yesterday @ the age of 92 remarkable yrs she has taught us many things in her lifetime & she will be very missed by a lot of people that she touched & reached. I'd like to share with you all something that some of you may not know about her & the family & what a remarkable person she was & how they lived before they became who they are.

Skip navigation Sign inSearch Loading... Close Yeah, keep it Undo Close Watch QueueQueueWatch QueueQueue The next video is startingstop Loading... Watch Queue Queue __count__/__total__ Loading... It's YouTube. Uninterrupted. Loading... Want music and vide
3 responses

• Fairfield, Texas
18 Apr
You beat me to it
@sugartoes
. I was gonna do a post on Barbara Bush this morning. I think she was one of the finest First Ladies that we ever had.

• Greencastle, Indiana
18 Apr
@nanette64

you can still do your own I had to get this one out cause today was bill day & was like a short version of what I reallly wanted to say, but I'm sorry I didn't know you were going to do one too.

• Fairfield, Texas
19 Apr

• Greencastle, Indiana
19 Apr
@nanette64
ha ha ha I guess you can say that again.


• Singapore
21 Apr
Very inspiring indeed, a life lived to the full leaving a worthy legacy. Made for each other, dearly remembered by a grateful family and country - siva

• Greencastle, Indiana
21 Apr
@Shiva49
she was nicknamed the silver fox cause she was the main one that kept the family going & on their toes till the last min of her life.

• Singapore
21 Apr
@sugartoes
I have seen few women like that; they are the pillar of the families and after them, they lose their moorings and start to drift - siva

• Greencastle, Indiana
21 Apr
@Shiva49
that seems to be the case in MOST families.

• India
18 Apr
Sorry to know about that. RIP Take care please

• Greencastle, Indiana
18 Apr