National Animal Cracker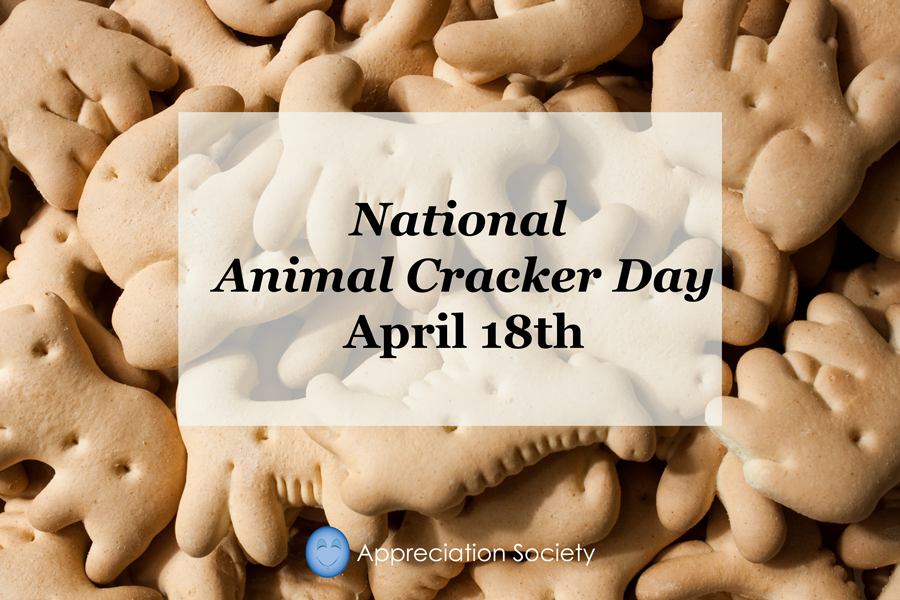 United States
April 18, 2018 8:47am CST
Tigers, and Lions and Bears Oh My! Your probably have seen Animal crackers before in the store growing up or even now if your parent. They are popular here in the US since the 19th Centruy after a famous Circus. Kids love animals and the love Cracker. Although animal crackers are not actuallly crackers they are more of a sweet cookies. I love them when I was growing up and ate them as snack. My kids love them too. I even buy the gluten free verison for my 3 year old. So Happy National Animal Cracker day!!
1 response

•
18 Apr
@ShyBear88
I have not heard or seen them in ages. Yes, I grew up with them.

• United States
18 Apr
I see them in the store all of the time

•
19 Apr
@ShyBear88
We do not have them here. They must not be Kosher so if not we cannot eat them here.

• United States
21 Apr
@Hannihar
most of our cookies are not. There might be a gluten free base one that is because of those are Koshier