halleBERRY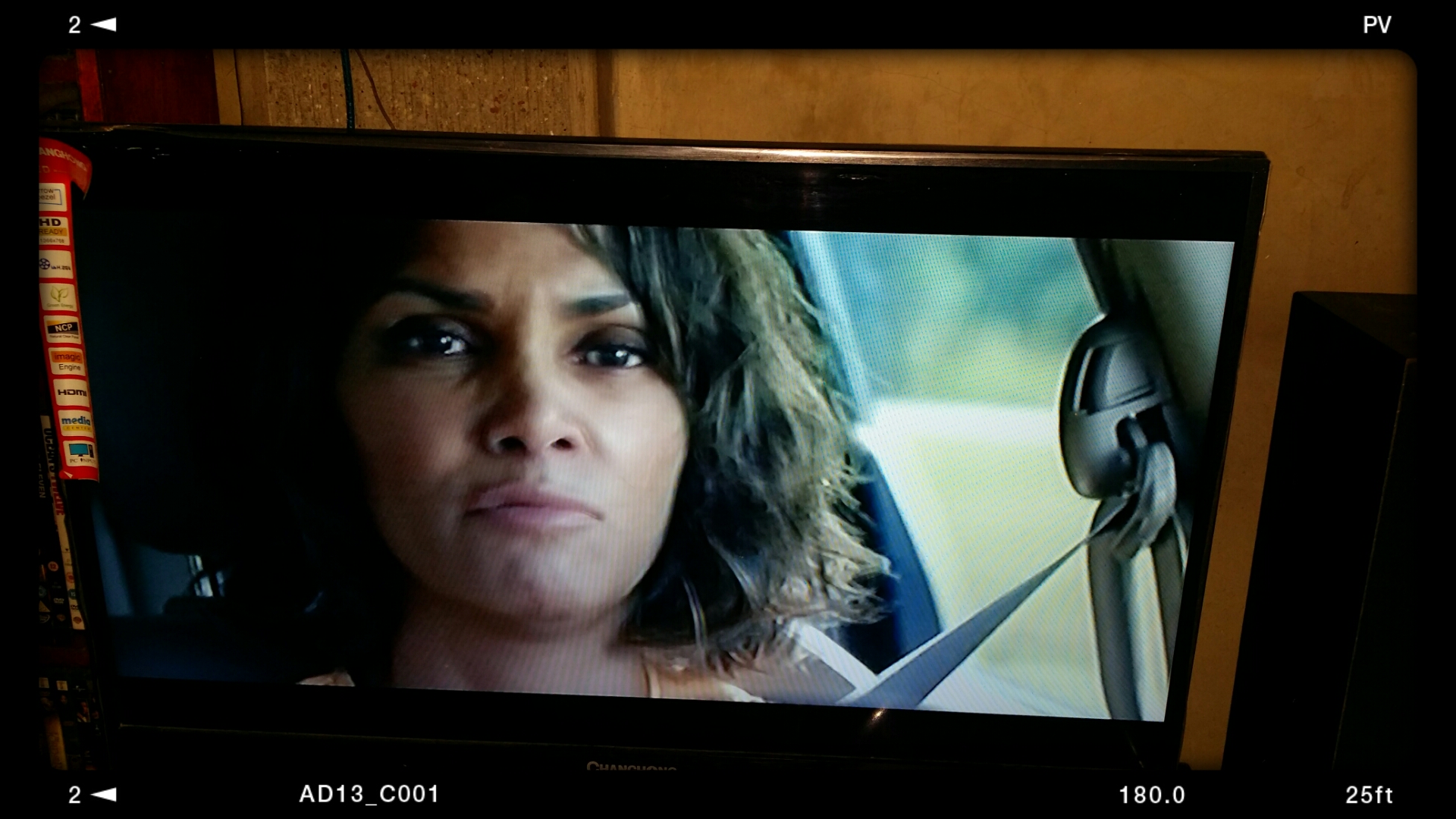 Philippines
April 18, 2018 9:08pm CST
Good Thursday morning to all! I am glued on television watching movies in our community channel and the movie showing now is "Kidnap" starring Halle Berry. This film is an action drama theme and because it only involves a few actors, you can easily understand it. I like Halle Berry.i like her as Storm on X-MEN. I like her in a 007 film. She is becoming a better actress now, in my opinion. Do you like watching action and true-to-life movies? I do, and even if it is just fiction.
5 responses


• Philippines
19 Apr
but the film is also of human interest. the action scenes are the endless car-chases, and she killing the evil woman-kidnapper by drowning her. it is a good movie.

• United States
19 Apr

• Philippines
19 Apr
Is that a bit new movie? I haven't watched any movies for the past how many months now. That's because all I want when I come home from the office is lie down in bed and play on my mobile phone. he he he

• Philippines
19 Apr
i believe the movie was made last 2016, my lady. the film is nice because Halle single-handedly went after the kidnappers and saved her son and 2 other girls.

• Philippines
23 Apr
@ridingbet
Wow, that's one kind of a movie that I like. I should watch that too.

• Philippines
23 Apr
@SIMPLYD
i think it is available on netflix. the title is one word only so it should be recalled in an instant


• India
19 Apr
I too like Halle Berry.I watched Kidnap recently and it was a good action film.Have you seen her film'' The Call''?

• Philippines
19 Apr
no, i haven't watched that movie yet. what year was that film produced?

• India
19 Apr
@ridingbet
It was released in 2013.Hope you get to watch it.

• Philippines
19 Apr


• Johannesburg, South Africa
20 Apr
I also like Halle berry but some of her movies are a bit boring for me to watch, Xman movie will do

• Philippines
21 Apr
she as Storm was good. bad thing though because the latest episodes of X-men now dwell with the younger actors.

• Johannesburg, South Africa
21 Apr
She is good looking though