Bullying and How to Prevent It (pt 1)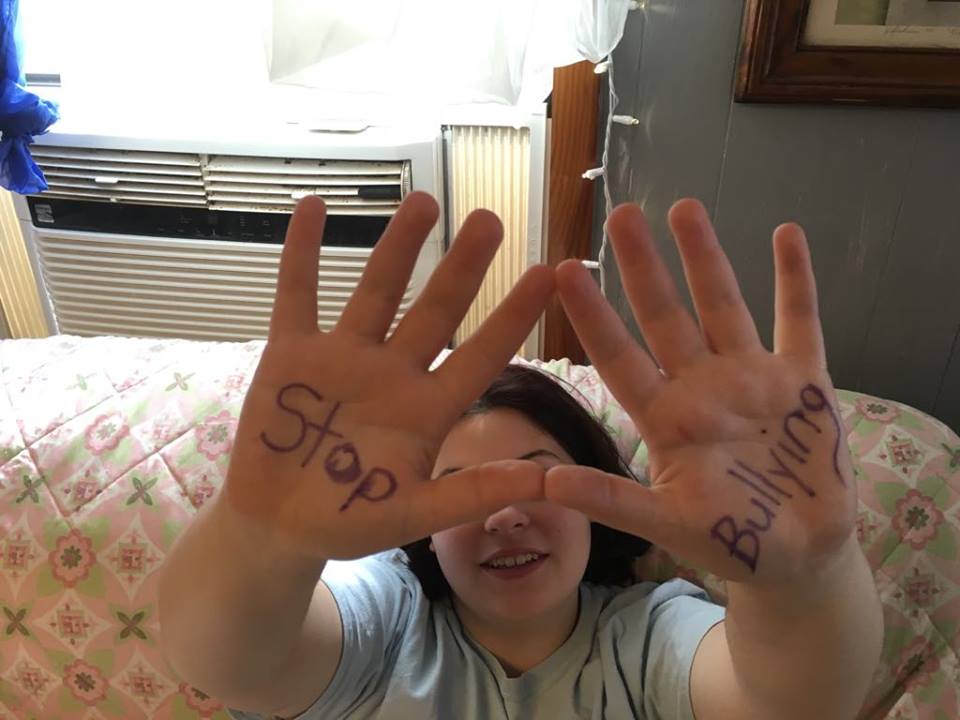 April 19, 2018 2:41pm CST
THE PROBLEM Bullying takes many forms and seems to have become an epidemic in America. "Based on the high level of American youth involvement in the bullying phenomena, research on perpetration and victimization has increased over the past decade. Evidence suggests that between 28% and 32% of American school children experience some level of victimization at school". (Rose, 2011, p. 3). When delving into this problem, one would find that every bully and every victim has a story that has contributed to the child's position as bully or victim. In light of the fact that bullying continues to take on many different shapes, the task to prevent and control bullying seems overwhelming. In 2003, the movie HANGMAN'S CURSE, based on a novel by Frank Peretti, was released. The movie portrayed the problematic bullying in a public school and the length victims would go to in order to get revenge. Although this movie is fictional, the trues stories it parallels are numerous. It relays some of the ingredients that goes into one becoming a bully or a victim. I know that most have had some interaction with a bully or we know someone who has. I would like to do a series of posts that explores the what goes into one taking on a bully or a victim mentality and how to remedy those situations. Has anyone ever dealt with a bully? If so, what empowered you to break free from that situation?
2 responses

• Italy
19 Apr
My only defense was crying. Okay, you may think it's counterproductive, but doing that in front of teachers and parents allowed me to avenge somehow, as the 'bullies' were scolded.

Thankfully I didn't experience extreme bullying, I was only left apart or made fun of. Why? I had different interests, and couldn't easily make friends in the environment. I tried to adapt to their tastes, it worked for some time but I got tired of lying to myself. Peer acceptance is tough. I was isolated but everyone pretended I was intentionally avoiding others, when the 'effort' actually came from both sides. It didn't hurt except for the self-esteem: they would tease me secretly, but they weren't good at hiding, so I became paranoiac and started to believe in what I heard or was told.

Eventually, I escaped. I mean, I took a gap year because all the stress and anxiety didn't allow me to perform well academically. That gap year has lasted for several years though.

At least I made huge steps ahead in terms of self-acceptance and forgiveness.


•
19 Apr
Your experience is quite common. Often people don't see it as bullying, but it is a form. Too bad adults do not step in and intervene. They could relay to the victims that being different is a gift. Anyone can follow the crowd, but it takes guts to stand up and be who God created you to be, especially when it doesn't fit the popular cookie cutter mold. I am glad you have made strides in self-acceptance. Keep pressing on.

•
19 Apr
That is great. I have never been bullied, but I know some who have.