It's been a long time #2!..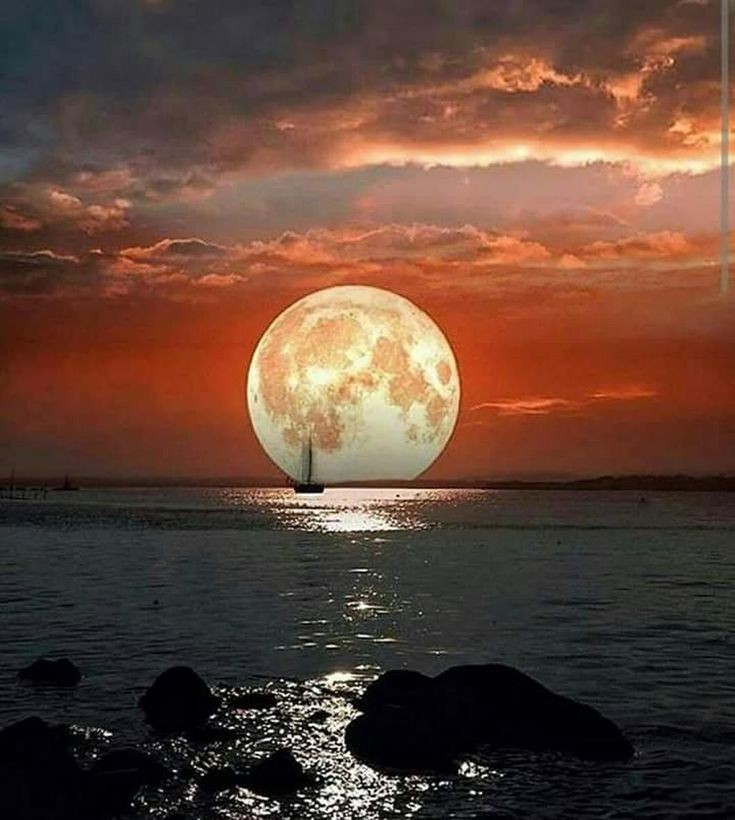 Haldwani, India
April 20, 2018 6:06am CST
It's been few days that I haven't yet checked the discussion of those whom I'm following as I'm quite busy nowadays. Earlier I always check the updates from them but from past few days I'm not getting enough time for Mylot so, I'm not getting time to read what they have posted recently!. Sorry to it!. So do you took take a look on the discussion updated by the members you are following!. Or you never bother to see what the new update is from them?.
5 responses

• Baguio, Philippines
20 Apr
Yes I do . I always check discussions here not only the discussions posted by followings but every thing.

• Haldwani, India
21 Apr
Ya. ..

.you are the one who respond to my discussion within 2-3 min..


• Baguio, Philippines
21 Apr
@mohit459
hehehe!!!!


• India
20 Apr
I like to see the new updates on Mylot, provided I am not much busy with other works.

• Haldwani, India
21 Apr
Ohhh!.. Hope soon you get free!. Good morning

• India
21 Apr
@mohit459
Like you I also have been very busy for last three days.Whenever I get some time I will visit discussions started by those who I'm following.

• China
21 Apr
I'll try my best to respond.