Friday Primetime: The Game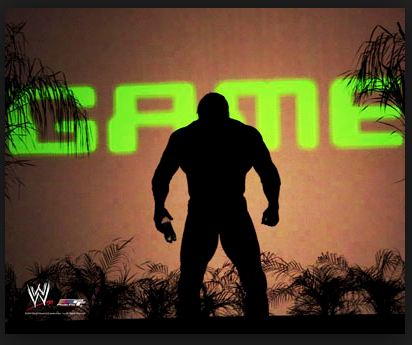 Philippines
April 20, 2018 8:18am CST
Good day! It's Show Time! Miketagz Again! Do you remember this song everytime he goes to the ring and make splash the water? He is Triple H. I dedicate this song from the hit band "Motorhead" The lyrics is deadly because it's calling the Soul Reaper and wants to end up the life. Therefore, "Game Over" Jack Black mention this band on the hit movie "School of Rock" where he teach the grade school pupils on how to play the rock band in order to get the prize. Stay tune for another, "Friday Primetime" Adieu! Video:

"The Game" by Motörhead Album: WWE: The Game (Triple H) [feat. Motörhead] - Single Genres: Soundtrack, Music, Rock Released: Jun 01, 2011 ? 2011 WWE, Inc. Do...
2 responses

• Manila, Philippines
21 Apr
That is something. Is Triple H in the WWE until now?

• Philippines
22 Apr
@mlgen1037
Yes he is not yet retired. Still Strong.


• Manila, Philippines
22 Apr

• Kenya
24 Apr
Mmm is the Game still performing? Its been long since I watched WWE