Harvest at Kaiser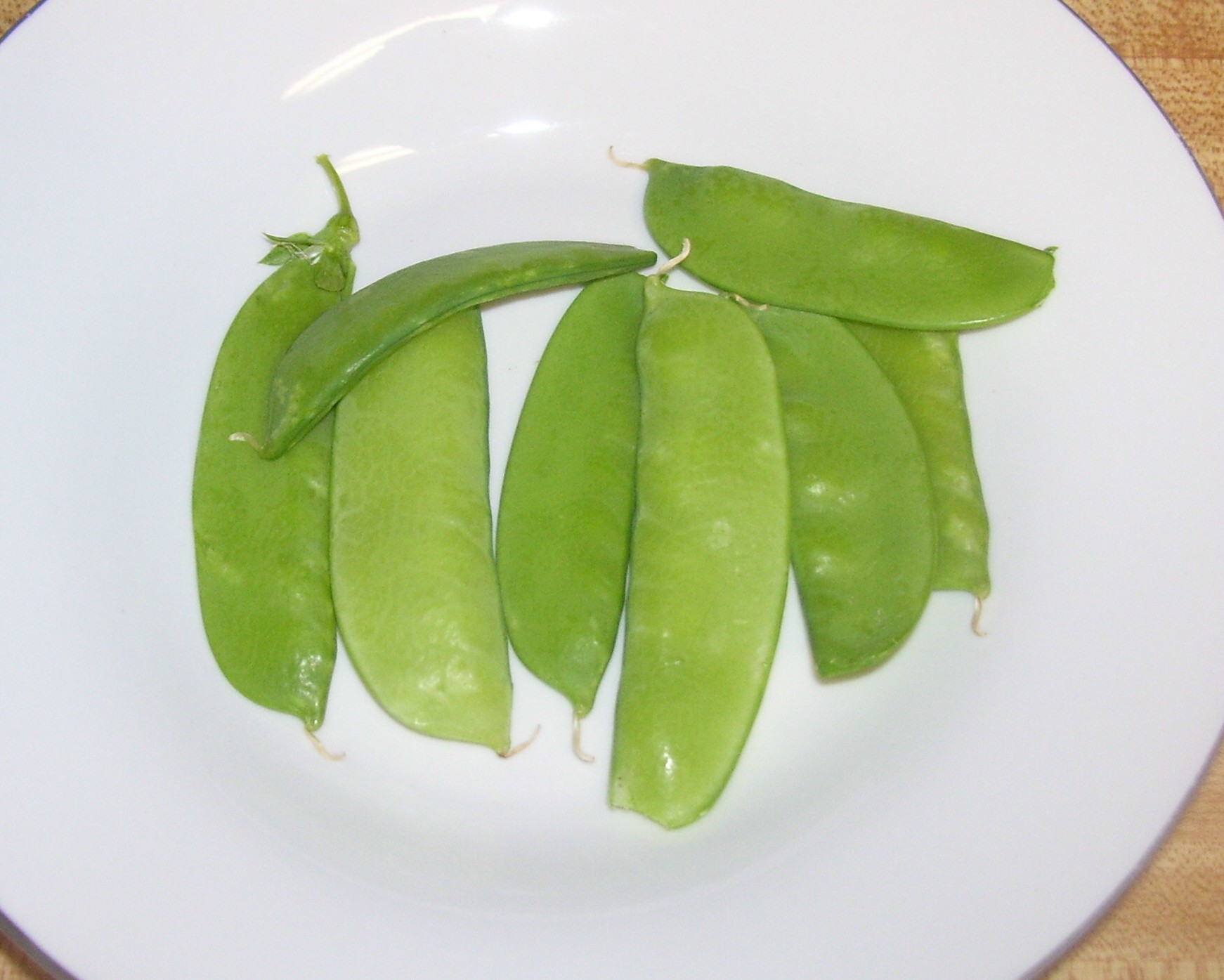 Walnut Creek, California
April 20, 2018 9:19am CST
When I heard the sirens and saw the flashing blue lights, I knew it was for me. The officer was polite as she slipped the cuffs on me, and I had a sense I'd get out of this one. She had watched me place about 15 snow peas in my bag, along with my meds, and I asked her if she would release me if I provided evidence that I had planted the snow peas I was harvesting. She removed my cuffs, and I produced about ten snow pea seeds from my pocket. I also pointed out that I had left about 25 snow peas on the vine for Kaiser employees, should they choose to harvest them. She eyed me like a suspicious parrot at a pet store, but ultimately let me go. At home, I chopped up the snow peas and put them in my leftover Thai curry for dinner that night.
10 responses



• United States
20 Apr
It was your lucky day. Snow-pea theft can result in prison time.




• Eugene, Oregon
20 Apr
Lucky, it must have been your innocent looking face.

• Eugene, Oregon
21 Apr

• Walnut Creek, California
21 Apr
@JamesHxstatic
Snow peas and corn will soon be everywhere. Buwaahaahaa!



• India
26 Apr
@TheHorse
So she was a blonde...never mind, considering your propensity to commit such serious offenses, there will be another day. May be you can pin some message on your shirt, something like "If you are about to arrest me, and you are a blonde girl, I would like to ask you out on a date."

• Green Bay, Wisconsin
21 Apr
That was close! I'm glad you had the proof on hand.


• Green Bay, Wisconsin
22 Apr
@TheHorse
Definitely don't forget the sunflowers. I hope it all does well.


• United States
21 Apr
I love snow peas, I might have to grow some of them here when I get my garden going. I will have to watch though so predators like you don't steal them!!! lol

• United States
21 Apr
@TheHorse
I am trying, we are still trying to figure out where the sprinkler systems are so I know where I can dig.


•
26 Apr
@TheHorse
Glad she let you go even though she was suspicious The Horse. So how did it turn out, the meal I mean?


• Canada
20 Apr
So, you planted some peas on someone else's property and then harvested them when they grew?