To Self Publish Or Not...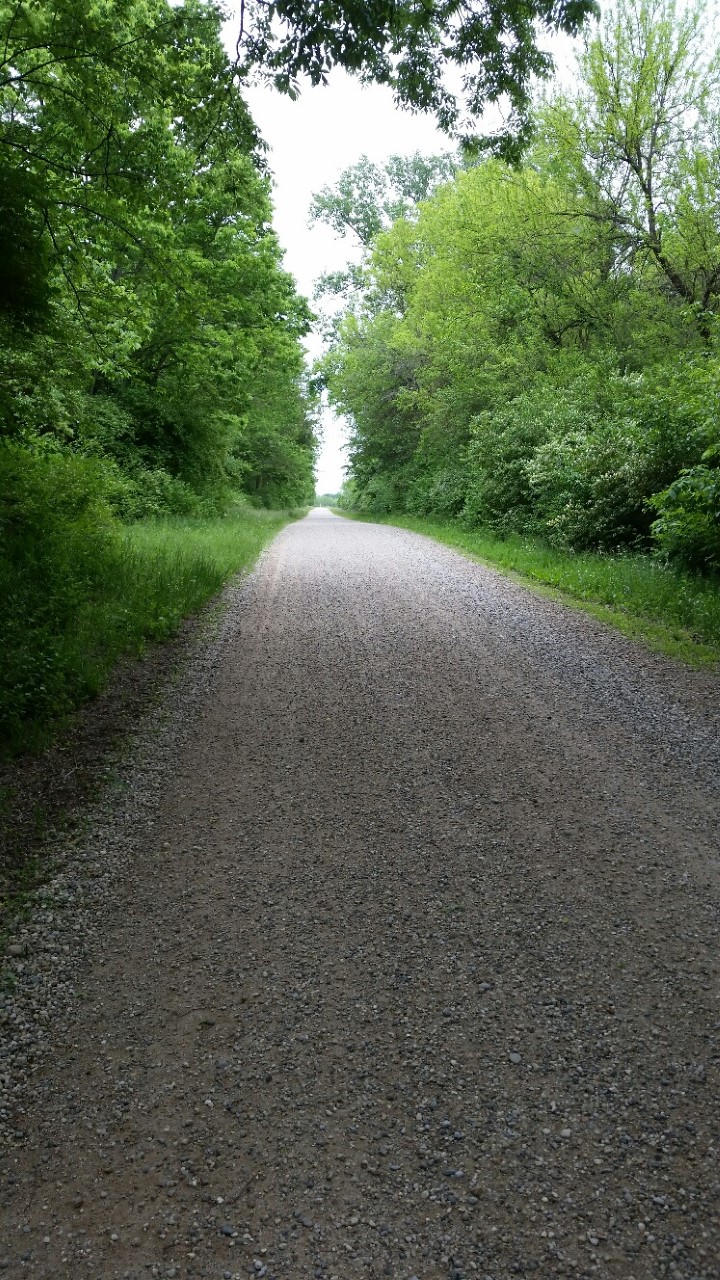 United States
April 22, 2018 3:17pm CST
Several times I have wanted to self publish a book. Part of the reason I have chosen not to do this is because it is a bit of an unknown territory for me. But I do see the benefits of self publishing. One big one of course being that unlike going through a publisher, you get to keep more of your money. Royalties from a publishing house are often much less than what the publisher walks away with. One advantage to a publisher is that they, of course, handle a lot of the promotional efforts and have far better access to reviewers, and even movie producers who may want to pony up and option your book to be made into a feature film. So, certainly, as a self published author you will have to do the majority of the legwork, and be willing to incur more out of pocket expenses to get to book signings, do the marketing, and buy your own books to get them into the hands of reviewers. I am curious to know your own experiences with self publishing. Have you found it pays better, ultimately, than traditional publishing? Was it more difficult to get reviewed, or encourage book stores to let you do a signing? How about formatting and editing the book? What software did you need, if any, and were you able to format your book the way you wanted it to look? I am interested in knowing what other writers have experienced with the self publishing process.
10 responses


• United States
22 Apr
I have actually checked out some of their work. The people you mentioned. I am surprised by the quality of their work. Self publishing needs this kind of work. In fact
@LoriAMoore
has a very interesting book I want to read, "The Hoarder's Daughter." I saw the preview and it looks very interesting.

• Green Bay, Wisconsin
23 Apr

• Green Bay, Wisconsin
23 Apr
@porwest
There are a lot of good writers who self-publish. When I first started self-publishing, the person I talked to said a lot of traditional publishers are looking for people who have a good following before they will take them on and publish their work. I'm working on the following, so I'm also working on figuring out marketing. The new way publishers are handling new authors forces new authors into self-publishing. So, yes, you will see a lot of good quality work in self-publishing today, unlike many years ago when anyone could write some words together and call it a book and publish it.



• United States
22 Apr
Well, I CERTAINLY think that anyone should not necessarily attempt to self publish until they have actually had work published traditionally. I think self publishing works best when you have already established yourself as a writer and have already built an audience for you work. I do not feel self publishing should be a "last resort," since I DO believe publishers reject work for good reason a lot of the time, even if they get it wrong some of the time. If a writer decides to self publish just because they have gotten rejection after rejection, I think this does the writer an injustice. The idea of the rejection is to take a good hard look within one's own writing, find the flaws, and improve upon their work and their understanding of why the work doesn't make the cut in traditional publishing. And some writers are simply not writers and need to come to terms with that reality, as tough as that may be.

• Cuyahoga Falls, Ohio
22 Apr
@porwest
I'll do self-publishing as a last resort if all else fails like indie pubs for starters. I've got small pub/agent interest on three mss on cold querying alone.


• United States
22 Apr
I think there are a few here who have self-published books. Hopefully, they will respond with some answers to your questions.

• Cuyahoga Falls, Ohio
22 Apr
I haven't self-published a book. But I do know some Mylotters do. The choice is yours to do it via Amazon or Smashwords. I'm doing it via the traditional route via queries and pitch contests.

• Cuyahoga Falls, Ohio
22 Apr
@porwest
I'm sure you can find it resourceful. I know a few people who've done it away. Good point. If you ever want to go traditional, let me know.


• United States
22 Apr
Most who publish here do it through Amazon. The reason I have not published a book is because to get it to a publisher you have o have an agent. If I remember correctly
@ElisabethWallace
was told she had to have her own web page set up. There are many self published authors here. A few are listed below in other comments.

• United States
23 Apr
It is probably a good idea to have a web page set up in any event. When you self publish you are going to need to do the marketing, and it would be important to have a place where readers could go to in order to learn more about the author and keep up with the latest news, events around the books, and any future work the author may make available.

•
22 Apr
I was thinking of self-publishing with Lulu or Amazon.

•
24 Apr
@porwest
Thanks Jim, by the way do you know where can I get a template for Amazon?

• Bunbury, Australia
23 Apr
As Alfredo says there are a couple of members on myLot who self-publish. Good luck with your efforts.

• Bunbury, Australia
24 Apr
@porwest
And you need to have a go at least.

• Green Bay, Wisconsin
23 Apr
I've self-published all my books. The first, Scarred went the route of an author house publishing it, though, because it is self-published, I would be the one doing all the editing and marketing for the book. I have subsequently found a much easier, and cheaper (free) way to publish my books. Yes, I'm still responsible for all the editing and marketing, but the template is provided for the size you want to use, and they do look over the copy to make certain it's in good order and meets all their guidelines before it's published. This past weekend was our huge UntitledTown Book and Author Festival. They had lots of workshops to help authors get their books from ideas to publications. I recommend looking for any kind of events in your area that would help you. Not least and should be first, would be to find a writer's group. They have an abundance of information to help you on the road to publication.

• Toronto, Ontario
23 Apr
I am a writer but have not ventured that far yet. But will be interested in your responses.