a KING is born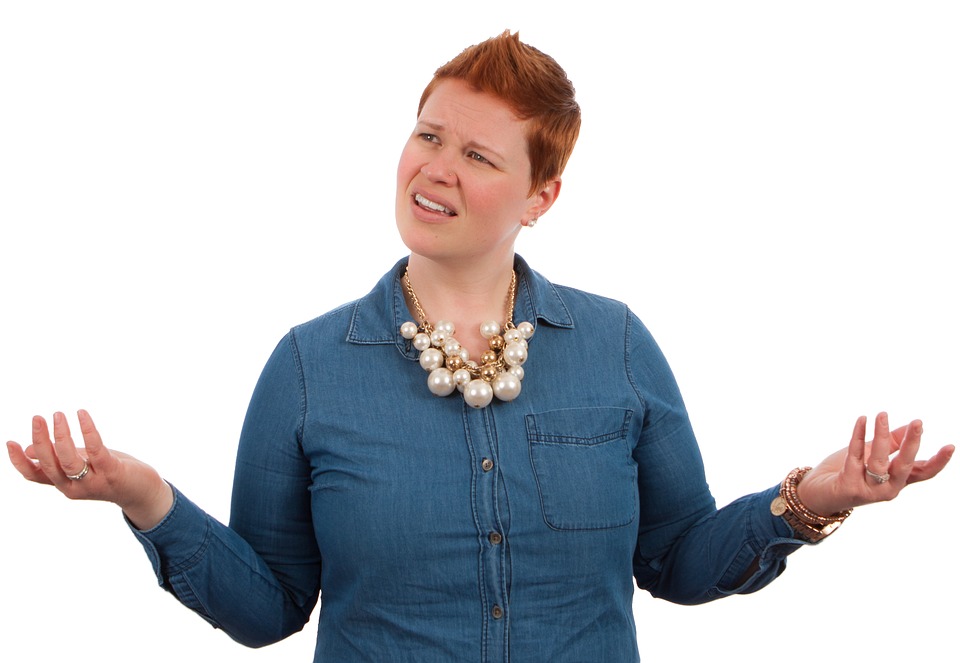 Greencastle, Indiana
April 23, 2018 9:28am CST
Well folks we have us a new KING in the world today which everyone has been waiting for after 30 yrs now I didn't catch ALL the details about how much he weighed or any of that, BUT here's the thing I really don't get

The baby has no name right now & I never knew someone could go through 9 mos knowing they are a having a baby & not have a name for it on the very day of it's birth say huh? Yeah that's what I said, but yep you heard right they don't have a name for the baby, so this ought to be interesting on what the name is going to be for this NEW king they have.

As the little prince heads home from the hospital, a look at what's next for the royal family.
8 responses

• United States
23 Apr
Why do we care? Didn't we ditch this king/queen thing 240 years ago?

I'm happy the baby is healthy and Kate is doing well.

• Greencastle, Indiana
23 Apr
@FourWalls
well cause it's always nice to hear some GOOD news every now & then is what I was thinking but I guess not huh? babies are a sign of GOOD things to come.

• Charlotte, North Carolina
23 Apr
People always seem to enjoy hearing the news of a baby being born
@FourWalls

• United States
24 Apr
@sugartoes
— I was only joking. I'm thankful mom and baby are doing well.


• Green Bay, Wisconsin
23 Apr
You do realize that is Prince George and that baby is now 4 years old, right? I know they are due to have twins soon, adding to their family.

• Greencastle, Indiana
23 Apr
@just4him
no this is the NEW one she JUST had last NIGHT the makes the 3 rd baby you might want to listen to it again.

• Green Bay, Wisconsin
24 Apr
@sugartoes
I saw the news feed on it, and sent you an FB message. It seems I fell victim to fake news as well, as there was a news story she was going to have twins, the first in 700 years. So, I was completely confused by that video. Comments below the video were also four years old, so that didn't help.

• Greencastle, Indiana
24 Apr
@just4him
sorry about that but this is only 24 hrs old so here you go this isn't no 4 yrs old

If you're new, Subscribe! ? https://bit.ly/2qKhx3D Evoking memories of Princess Diana, who also wore red as she posed with Prince Charles and a newborn Princ...


• Chile
23 Apr
I don´t think that this baby will go anywhere near to be a King. Even if William is a King before his father, probably William´s children will have to wait a long time to get anywhere near the throne.

• Greencastle, Indiana
23 Apr
@marguicha
well I don't know what AGE they have to be to be one but I'm SURE it will be awhile before we know I would guess BUT I do think being it's a BOY he's somewhat of a king wouldn't you think?

• Chile
23 Apr
@sugartoes
The moment he is born he has a number in the line of succesion. First is Prince Charles, then William, then each of William´s children.

• Greencastle, Indiana
23 Apr
@marguicha
say what? really? well I guess that explains why he don't have a name for him yet cause this is his 3rd.


• United States
23 Apr
I heard this on the news this morning. Guess I forgot she was pregnant again and it was a bit of a shock. Congratulations on the new arrival and hope they figure out a name soon.

• Greencastle, Indiana
23 Apr
@Marilynda1225
don't feel bad I didn't KNOW she was till I got news that she was having it so it was a surprise.

• United States
23 Apr
I read somewhere that Harry will be the next ruling monarch of the UK. With all the hustle and bustle of the preparations for the upcoming wedding the baby is taking a back seat to everything. The baby should be happy I'm not his mother! After all the pain of giving birth to my daughter (18 hours in labor and delivery and a 300 pound nurse jumping up and landing across my abdomin to "squirt" the baby out like toothpaste out of the tube, and then my biting the nurse when I got tired of being her tube of Crest (they muzzled me after that...they used an oxygen mask) the baby was finally born; I wasn't thrilled with the "joys" of delivery and decided that one was enough for me. I almost named her "Pain in the ....." but didn't. I guess that wouldn't go over well with the Royals if I named it something like that. With the morning sickness I might opt for "Barf Bag", again that wouldn't be too thrilling to the Royals either. Oh well, like I said in one of my discussions I wouldn't cut it as a Royal.

• Greencastle, Indiana
23 Apr

• Charlotte, North Carolina
23 Apr
Hopefully, their new baby will have a wonderful life, no matter what name they pick. It is a bit odd for someone not to have a name ready, isn't it?

• Greencastle, Indiana
23 Apr
@PatZAnthony
I would think so B UT being the royalty that this falls into I guess not.

• Cambridge, England
23 Apr
Well, in the first place, he isn't a king yet and nor is he very likely to ever be, since he's 5th in line to the throne and both his father and his elder brother are before him in the succession. The choice of a royal baby's name is something which is very much done by protocol and propriety, though I'm quite sure that William and Catherine had already decided on names for the child, whether it was a boy or a girl. Anyway, I'm very happy for the Duke and Duchess of Cambridge, especially for the Duchess, since I know that she had very bad 'morning sickness', as she had with her other two pregancies. Since the little prince was born, very approriately, on St George's day, he really ought to be a George but his elder brother has already claimed that!

• Greencastle, Indiana
23 Apr
@owlwings
well I knew someone on here could explain the reason why the new one didn't have no name when it was born Thank you.

• Singapore
23 Apr
That is fast I think he will be named William maybe

• Greencastle, Indiana
23 Apr
@id_peace
I don't think so, I'd like to think they'd pick a name like Roger or Daniel or even Robert something that sounds good but that's just me.