The sandman is coming.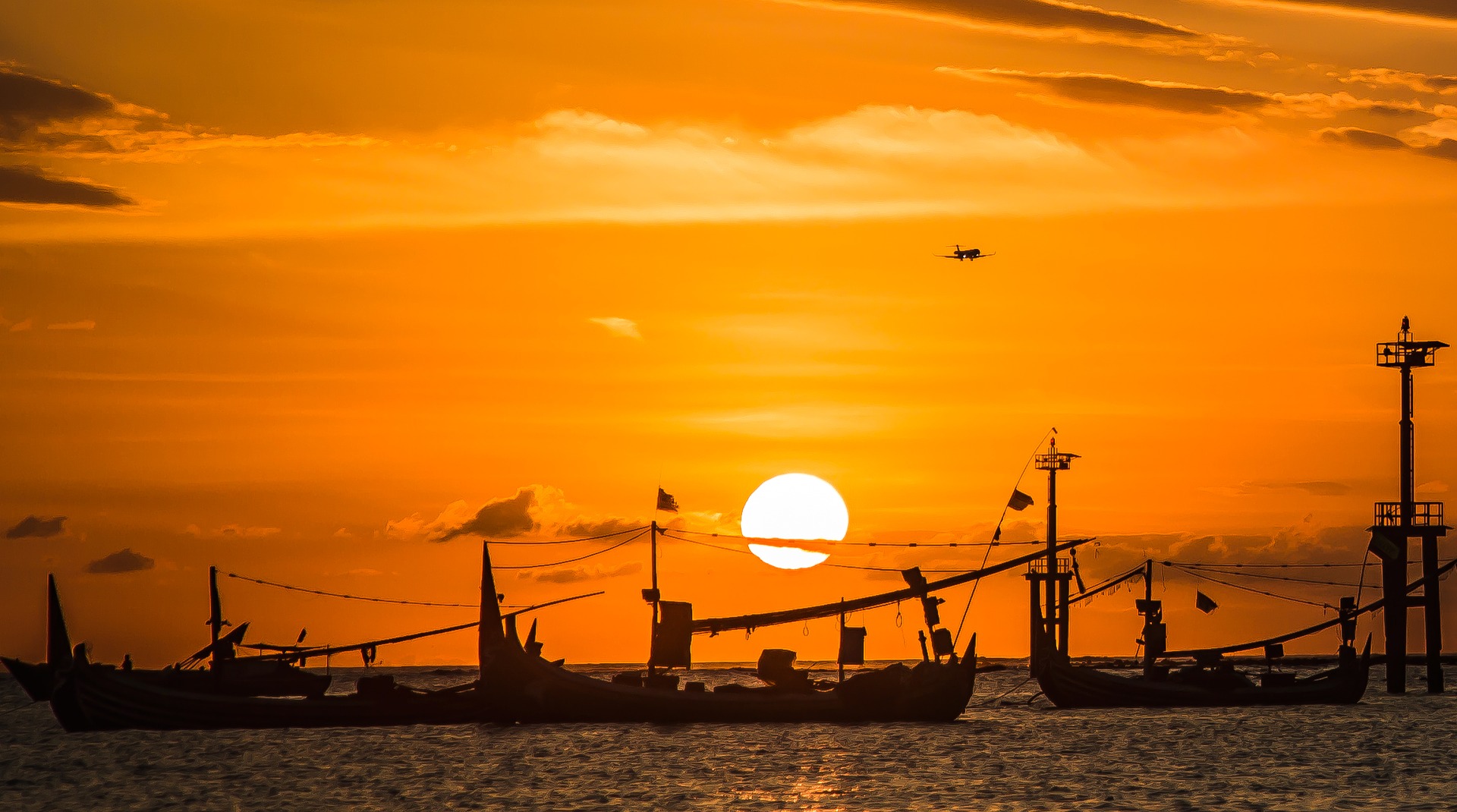 Dallas, Texas
April 23, 2018 11:03pm CST
I need sleep. ASAP. The world never sleeps, it would seem. 24/7 internet, and TV. going on all day and night. But I must shut down my PC for the night and get much needed ZZZZ's. enjoy this calming and relaxing YouTube to help you get your Z's.

Relaxing sleep music (8 hours) with soft piano music and water sounds. This soothing sleeping music is produced to make you fall asleep fast. Soothing Relaxa...
7 responses

• Redlands, California
24 Apr
Well damn, That is real sleepy time music there.


• Dallas, Texas
24 Apr
It helps put me to sleep. Oh, but I must still be awake, as I just commented here on your comment.


• Redlands, California
24 Apr
@lookatdesktop
You could be sleep commenting. I do that sometimes.


• Dallas, Texas
24 Apr
@crossbones27
, I might be so maybe I should have some sleepy coffee about now.


• Marion, Ohio
24 Apr
Good night, hope you sleep well

• Dallas, Texas
24 Apr
You have a good night also. Pleasant dreams. Here is a nice audio track for you to listen to tomorrow to relax by.

Healing calming Chinese music of depression, nerves, fatigue, to treat nerves, stress relief, anxiety relief. Prevention of depression and neurosis by music....

• Dallas, Texas
24 Apr
Good night to you, TintinFan


• United States
24 Apr
About to go try sleeping myself. Goodnight.

• Kenya
24 Apr
yes that is true the world never sleeps. when you are sleeping, we are awake.

• Roseburg, Oregon
24 Apr
I hope you fall a sleep fast and get eight hours of sleep.