Will you invest to the villas in North Korea?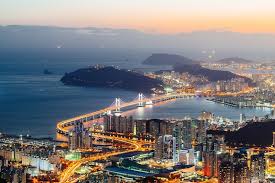 Guangzhou, China
April 24, 2018 9:32am CST
Today I think the real estate price is quite expensive in many countries. Wondering how we can afford to it if this situation keeps going. However, I occasionally learned that it costs about USD6000 to buy a villa in North Korea

Hard to believe, as in my city this price can't even buy 2 square meters far away from the suburb. This is very crazy.
3 responses


• Philippines
24 Apr
Yes so long as it comes with a bomb shelter a mile deep, with lots of supplies plus a written guarantee from fat boy Kim that he won't arrest me and confiscate the property


• Roseburg, Oregon
26 Apr
That is crazy. Real estate goes up really fast.