Lovely Complex The Anime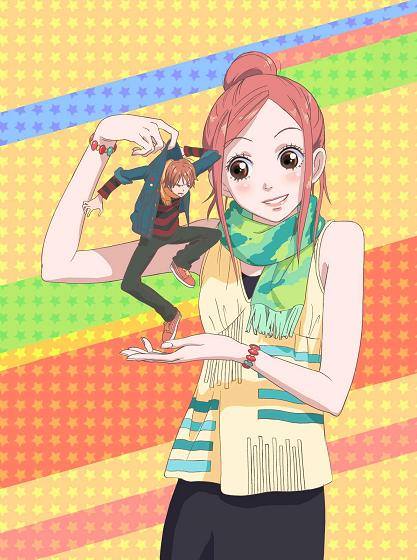 Saint Lucia
April 24, 2018 10:50am CST
Ever seen a couple the guy is very short and the woman is tall in real life? I think I have seen only one couple like that. Otani is very short he is the shortest in class and Risa is the tallest girl and the tallest in class maybe the whole school. The two of them is always being teased by other students and the two of them are always giving each other jokes or insults about their height. Its an anime about love and how the two ends up together. I think it is very cute and I can recommend it to anyone. Grade: 10/10 I do not own the rights to the photo
1 response

• Calgary, Alberta
24 Apr
It has an anime? I watched this before but as a life action movie. Someone even uploaded the live action on Youtube.

live action lovely complex part 1 I do not own copyrights to this movie. All credit goes to the Tohokushinsha Film Corporation.

• Saint Lucia
25 Apr
You kidding there is a live action! Why you holding out on me bro lol

• Calgary, Alberta
25 Apr
@bela360
Yup there is a live action movie and it is upload on Youtube, Watch it before there is a copyright strike.