The end of the day.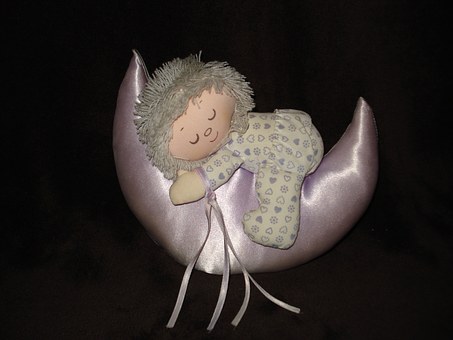 Chile
April 24, 2018 8:00pm CST
I am sleepy and tired. I have done a lot of little things that would not mean that I will receive a medal. Just plain everyday things that need to be done. But now the day is over. I have cut a toenail that somehow grew more than the rest: it hurts me. And then, after that, it is bed for me. I will look for a light movie, preferably romance even if I have already watched it. And then, to sleep! Tomorrow I will go to my daughter´s home for lunch. Claudia will take me back in the evening. She will come with Sofía who wants to play with Luna. See you tomorrow, friends. Sleep tight!

10 responses

• United States
25 Apr
I hope you sleep well tonight so you are rested for the lunch and kids tomorrow.

• Chile
25 Apr
I always have fun with my grandchildren. They are very well behaved.

• United States
25 Apr

• Chile
25 Apr
@Courtlynn
Sofia is a little bossy, but she knows her limits.


• Hong Kong
25 Apr
@marguicha
Take a good rest my friend.


• India
25 Apr
i am happy to know that you had a purposeful and successful working day with which you are happy! Just relax and have some time with your planned movie! nice to know that you are planning to visit your daughter and more happy to know that Luna is going to having some more fun time ! Thanks
@marguicha
!

• Chile
25 Apr
I have to invite many people to help me out with entertaining Luna

She might get bored with a couple of old ladies.

• India
25 Apr
@marguicha
, you never know she may like the company if they pamper her! Let us see how she feels! All the best!





• Los Angeles, California
25 Apr

• United States
25 Apr
I can understand the being tired after having a long and busy day. Many times even getting just the normal everyday household things done can wear a person out. I chose to sleep in today which was nice.

• Chile
25 Apr
I am just getting used to being a mother for an active puppy. It is a lot of extra work.

• Bunbury, Australia
25 Apr
It is a good idea to get Luna used to children. Sleep well.

• Chile
25 Apr
The children will help me too. I don´t have enough energy to run about all that Luna wants.


• Kenya
25 Apr
Have a goodnight and rest well