Good Afternoon, myLotters !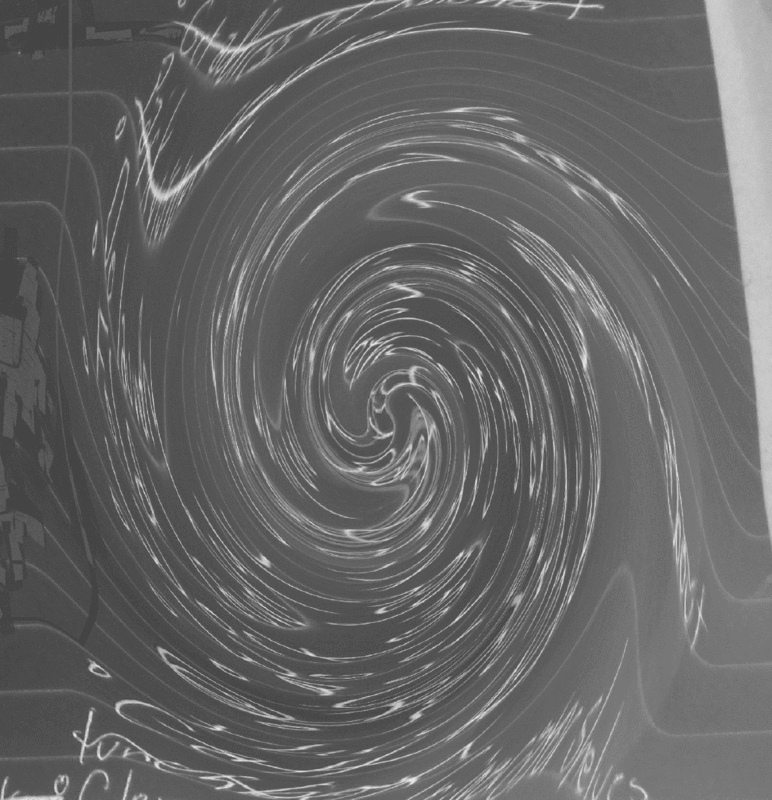 Petaluma, California
April 24, 2018 8:25pm CST
Got home from work a couple of hours ago; we had twenty-one kids at work today.

It was busy. I got a ride home, then realized when I looked at the calendar that I had missed an appointment.
So
, I had to call and reschedule
that
. I also had to call and see about a ride to a different appointment, only to find they didn't run on Saturdays, so had to reschedule
that
appointment, then when I did that was going to call and schedule another ride to the appointment, only to realize I hadn't written down the time, so had to call back and see what the time was, then called the ride place again only to find out that they were not open/didn't schedule rides at the time I called.

There were probably some other things phone call wise that happened in all of that, but my head has been stuffy today from allergies or whatever, so I'm just thanking the Lord I got all of that done.

I was supposed to call the bus/Transit center to see about a ride on the bus from work to home, but after all the time on the phone I decided to just figure it out on line, and I did, so that's done. Oi. So, how are you all doing? Oh, yeah, before I made all of those phone calls, I took Angel for a walk, then when I got home from that fed her, so she's happy. Hope your day/evening/etc. has been good so far !
4 responses

• Hong Kong
25 Apr
@xstitcher
Good afternoon too my friend.


• United States
25 Apr
All those phone calls would surely wear me out.

• Petaluma, California
25 Apr
They did me !

I am going to go make myself some dinner and not think about phone calls for a while !


• Greencastle, Indiana
25 Apr
sounds like you had a phone tagging day & nothing went right till you get home & call it a day.

• Defuniak Springs, Florida
25 Apr
We've just been hanging out after a day of moving furniture