Marriage vows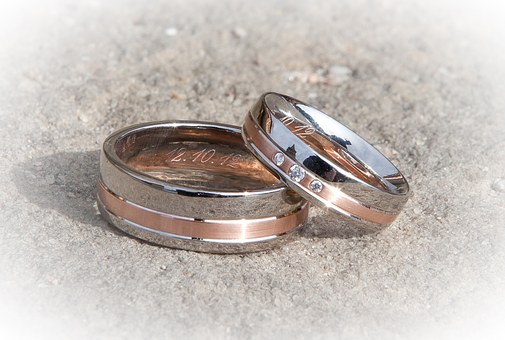 Pattaya, Thailand
9 responses

• Russian Federation
25 Apr
We did not make any vows. And we both were sure that a marriage is a waste of time and money, so we just signed all the documents and went on a date that day. The more men promise, the less they do. Better to find a person you are sure in, then you will not need any vows from him.

• Russian Federation
25 Apr
@Paradon
Maybe, but since I am a woman, I tend to judge only men



• Philippines
27 Apr
I haven't been married yet. Do you think making good vows is really important?

• Waikoloa, Hawaii
25 Apr

• United States
27 Apr
We got married on Catalina by an officiant dude that lived there

. We just wanted to keep it short and sweet (as it was just family and a couple good friends) - we left it up to the officiant. Maybe one day we will renew our vows and write our own.



• Singapore
25 Apr
I actually use the prescribed ones.

• Baguio, Philippines
25 Apr
I don't have any plans to marry yet but maybe I will follow the words of the person who will marry me..

• Los Angeles, California
25 Apr
No plans of ever getting marriage here. I doubt I would write any vows.

• Philippines
25 Apr
i wonder if all religions allow that, writing your own vows?