Do you realize we are now living in the age of the Anthropocene ?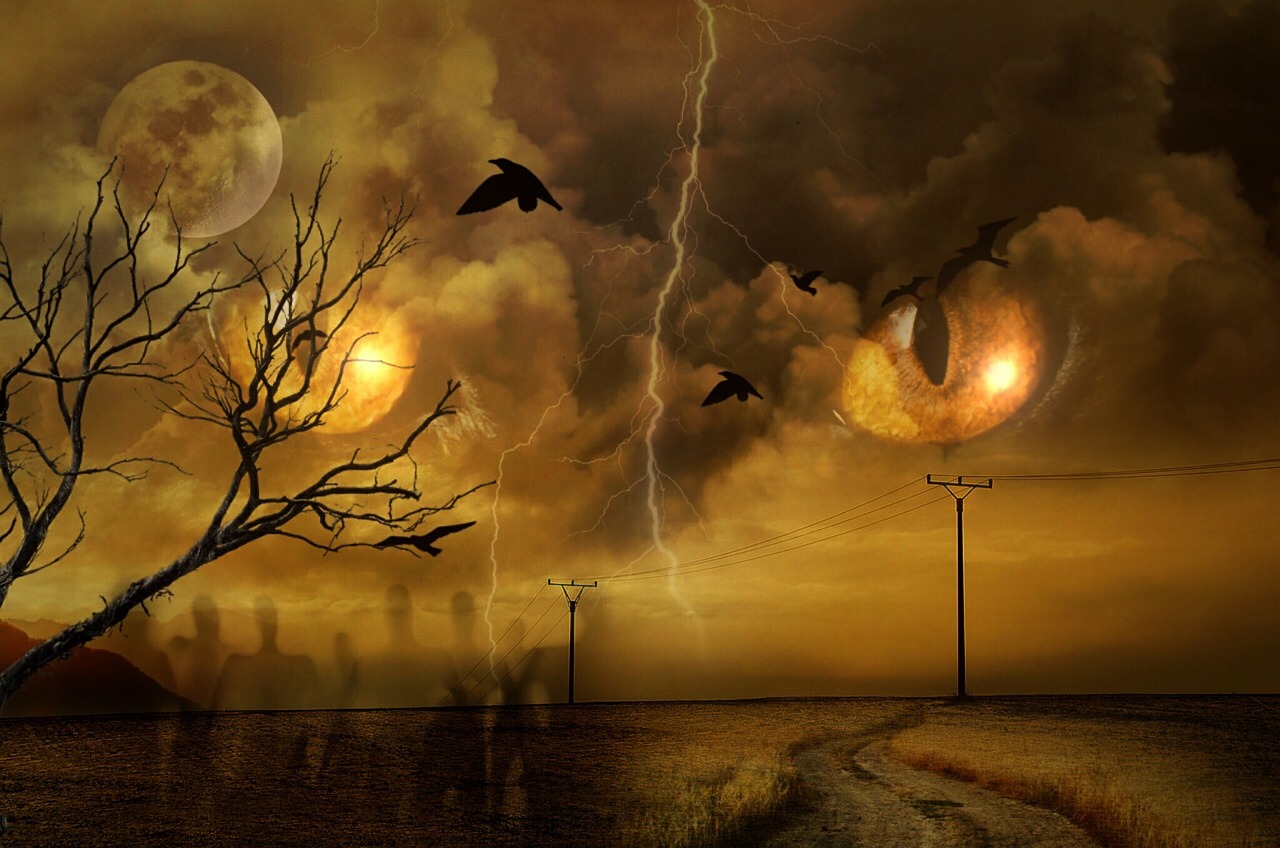 Dallas, Texas
April 26, 2018 9:42pm CST
What am I talking about? The last days of civilization. Well, I can tell you that there is more evidence to the 6th Mass Extinction Event ELE that pretty well covers the entire planet, all things living now, everything, everyone? I have a link for you to read if you feel like it, but don't get in a panic. It is an article that relates to the debate of the current era, the Anthropocene Debate.
http://journals.sagepub.com/doi/abs/10.1177/1368431016651874?journalCode=esta
5 responses

• Manila, Philippines
27 Apr
That is quite scary. I still love to be in this world.


• Dallas, Texas
27 Apr
You may like to watch this YouTube about a garden being grown by a Texan, living in the end times.

It's shaping up to be a fine year for organic potatoes, lettuce and turnip greens in the great state of Texas in 2018. Wish I could say the same for my water...

• Manila, Philippines
27 Apr
@lookatdesktop
Thank you, Anthony. I will watch this. Looks interesting.


• Chile
27 Apr
I won´t be alive nor will my loved ones. All this happens in a long time.

• Singapore
27 Apr
No need to panic unlikely to be there on the next couple of hundred of years or so

• India
27 Apr
Another prediction of Dooms day? Quite possible ...but I am sure that it won't happen so long I am alive! This I am saying so cofidently bacuse many a dozens of times I was told that a particular day would be the last day! But then i am still alive with my earth intact! Thanks
@lookatdesktop
!