April is ending.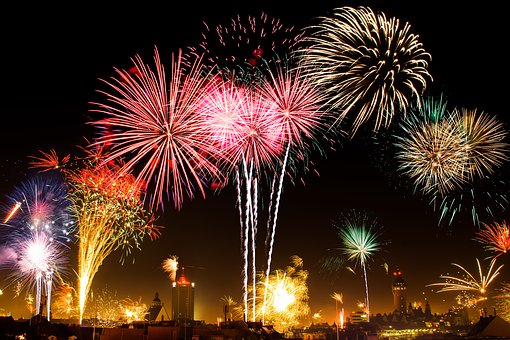 Pattaya, Thailand
April 27, 2018 1:48am CST
April is almost over now and May should be pretty much uneventful. There are only a few holidays coming up. The first, like most of the world is Labor Day on May 1st. It is a National holiday so there will be parades and some minor festivities. On the 14th is Royal Ploughing Ceremony which special rice is planted in the hopes for a good crop. And on the 29th is Visakha Bucha Day which is the most important Buddhist Holiday around the world. It commemorates the birth, enlightenment, and death of the Buddha.
5 responses

•
27 Apr
No, no. May is going to be very eventful. Maybe not for public holidays, but as far as the biggest scandals of our lives are concerned, it will be April on steroids.

•
27 Apr
@Paradon
Oh my god! Which ones? Benghazi? Haiti? IRS targeting scandal? Hillary Clinton's 33,000 deleted emails which had been subpoenaed? Obama administration wiping hard-drives with BleachBit? The treasonous FBI lovers' 50,000 missing texts? Muslim Brotherhood infiltration of the previous White House? Attempted coup of the Trump presidency? Pedogate? Other's I haven't mentioned?

• Pattaya, Thailand
27 Apr
@ConVolines
We all have a right to our opinions but I think you are off on a conspiracy tangent.


• Waikoloa, Hawaii
28 Apr

• United States
28 Apr
Sounds eventful to me though! Do you "celebrate" on these holidays? April was plenty busy here, but for us I think May will be just as nuts. School is coming to an end for the kids soon - so that's why.

• Los Angeles, California
27 Apr
We stop dating April and start dating May.

• Eldoret, Kenya
27 Apr
Wow that is great information my friend. Thank you!!