Royal baby to Kate and Will announced on Friday.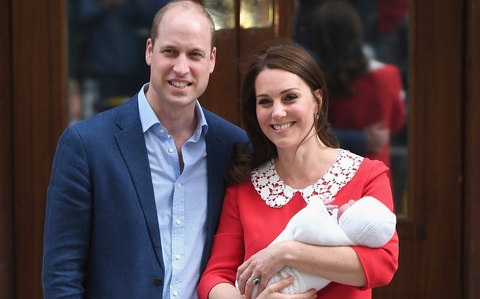 Prairieville, Louisiana
5 responses

• Singapore
27 Apr
I find it amusing that they do not have a common surname

• Cambridge, England
27 Apr
Their surname is Windsor, like their father's but it's rarely used. Royals are always referred to by their first name and title (e.g. "Prince Louis of Cambridge" because his father and mother are Duke and Duchess of Cambridge).

• United States
27 Apr
Sounds like a very good name for a royal baby.

• Cambridge, England
27 Apr
Please don't forget that it's pronounced "Loo-ee" not "Loo-is" (which would be spelled in the Scots manner as "Lewis")