Responses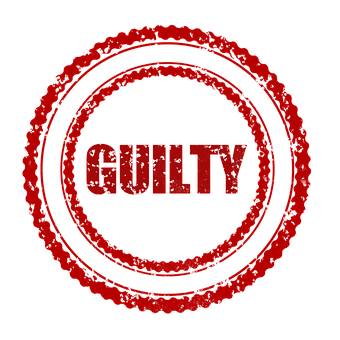 Pattaya, Thailand
April 28, 2018 2:27am CST
I am feeling a bit guilty because I have not been looking at new discussions. It is not that I don't care or have any interest, but just on what I post during the day keeps me busy on answering responses. So today, I will try to be more responsive, especially to those who are so active towards me.
10 responses

• China
28 Apr
Don't feel guilty for that.lol. Mylotters will understand you.


• Waikoloa, Hawaii
29 Apr
just comment response friend



• United States
28 Apr
No worries - do what you do - I'm glad you're back


!

• Los Angeles, California
28 Apr
You are free to approach this site in any fashion you are comfortable with. There are many approaches here.

• Hong Kong
28 Apr
@Paradon
That's fair enough my friend.



• Baguio, Philippines
28 Apr
Okay good luck to you..


• Manila, Philippines
28 Apr
I understand, Richard. I do the same too. I am busy in the morning checking all the notifications.