They laughed at Noah when he began building his Ark.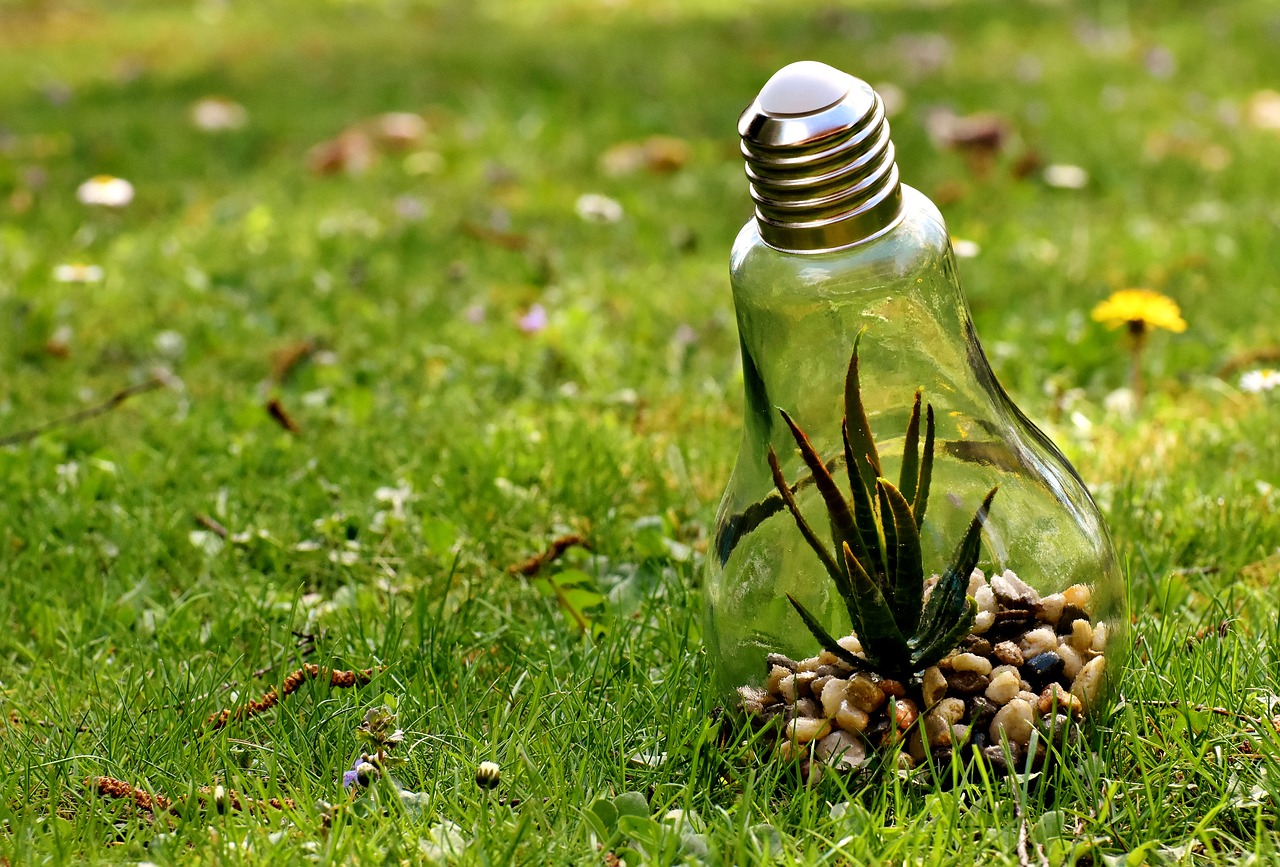 Dallas, Texas
April 29, 2018 11:26am CST
These days, you have to really THINK OUTSIDE THE BOX to come up with an original idea that others would never even dream about. Some really good ideas saved one man from a flood around his property and another good idea made it possible for a couple to build a green house right over their residence in an area that is almost freezing and covered by snow and ice, most the time and manage to grow figs and tomatoes and keep their home warm no matter how cold it gets outside the perimeter of their home. look at this video and see what I'm talking about. Provide your comments below. Thanks for taking time to read my post.


TechZone ? https://goo.gl/Gj3wZs There are certain people that stand out among the crowd because they don't act like everyone else. Surely, even among your f...
7 responses

• Daytona Beach, Florida
29 Apr
That is awesome. I would like to be as creative. That they do so well is the best of all. You reminded me of the movie Evan Almighty where a man built an ark and then there was an actual flood called Evan Almighty.

• Dallas, Texas
29 Apr
Yep. I think I watched that movie. Was the main character the guy from the series called THE OFFICE ? It was a sit-com that we watched several years back.

• Daytona Beach, Florida
29 Apr
@lookatdesktop
Well Steve Carell played Evan and Morgan Freeman was God and even John Goodman was in this movie.

• Dallas, Texas
29 Apr
@RasmaSandra
, Yea, that was a good one. Did you ever watch this video about the recreation of Noah's Ark as a theme park of sorts. It is pretty interesting to look at.

In today's vlog we visited the Ark Encounter, a life size Noah's Ark, in Kentucky! It's a massive attraction and we were impressed by the sheer size of it! T...


• Thailand
29 Apr
Excellent! Great minds very innovative.

• Dallas, Texas
29 Apr
The great ideas that move off the drawing table to the real world are a wonder to behold in many cases, like the ideas in that video.

• Thailand
30 Apr
@lookatdesktop
in places like ours, where flood is inevitable, I like the one who put the tube around his house.

• Marion, Ohio
29 Apr
That is a great idea to keep me warmer here in the winter

• Dallas, Texas
29 Apr
It would cost a very great amount of money to do this but for those who have enough funds it's a good idea, if they live in an area of extreme cold for long periods of time.

• Marion, Ohio
30 Apr
@lookatdesktop
That has been Ohio this year. But yea I dont know if I could ever afford it.


• Dallas, Texas
29 Apr
In Texas, it would not be necessary because our winters are pretty short.

• Kenya
30 Apr
You have to be innovative and like you said think outside the box. The world is moving very fast

• Philippines
30 Apr
I really like those ideas out of the box because it's unique.