Fluorescent Art Museum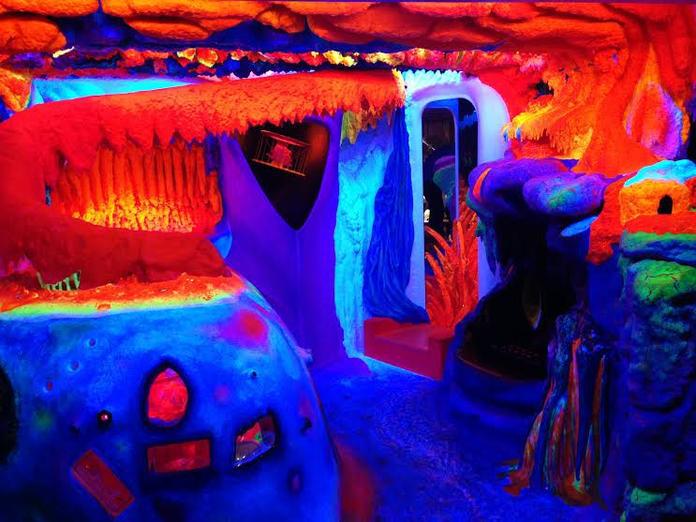 Daytona Beach, Florida
April 30, 2018 1:04pm CST
I think it is wonderful to find a museum with a different kind of art. The Electric Ladyland in Amsterdam, Netherland is the world's first museum to display fluorescent art. Before you can enter the museum and head on downstairs you must take off your shoes and put on special slippers. There you can see the psychedelic artwork of Nick Padalino. You will find luminescent rocks and man-made glowing objects. Upstairs you'll see artworks that burst into color under UV lights while tunes by The Beatles and Jimi Hendrix play in the background. Has anyone tried creating or seen fluorescent artwork before?
5 responses

• Los Angeles, California
30 Apr
No, I have not. This museum didn't exist when I was in Amsterdam.

• Canada
4 May
I would love to check this place out... how cool would this be to get lost in!!

• Daytona Beach, Florida
4 May
It looks like someone might even have to wear sunglasses
@Hate2Iron


• United States
30 Apr
That museum would be a delight to visit. I have never tried to create fluorescent artwork before.

• Philippines
1 May
First time, I've seen such. Very interesting indeed!