Beware of Travelocity Scams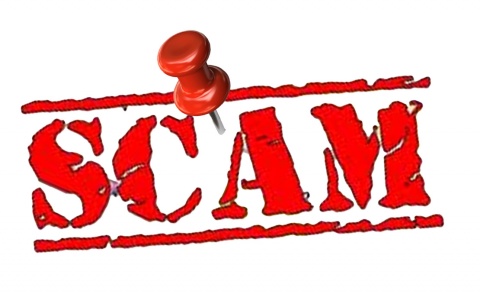 April 30, 2018 11:30pm CST
As delightful as our beach trip, this past weekend was, we did have one downside. My best friend rented our hotel room through travelocity. She made the reservations two months ago, and made sure to ask about any other charges that may occur. When we checked in and she checked her bank statement, she noticed they had charged almost $100 more than she was told. When she inquired this morning, they said it was their procession fee. When she booked, they told her there would be no other charges. This is blatant deception. I hope she can get a manager who will refund her money and reprimand those responsible for the deception. A lesson for all: be careful of these companies offering big savings; often they have some way of scamming you.
4 responses

• Baguio, Philippines
1 May
Ohh it's sad to hear. Scam is really everywhere

• United States
1 May
I am pretty sure that is the company that owns about 4 or more top scamming sights. the sites have different names and prices and were busted.

• United States
7 May
That is terrible..I will never use them now!