Your stomach and your fist!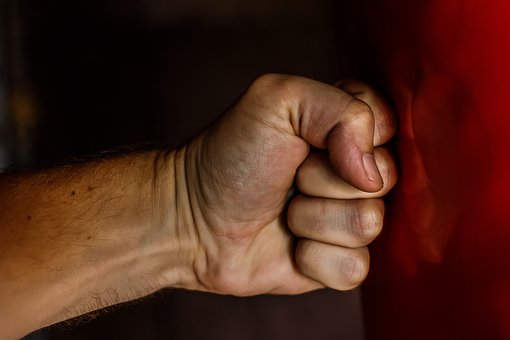 Pattaya, Thailand
May 1, 2018 3:03am CST
In normal sized people, not fatties like me, our fist is the same size as our stomach! Therefore if we eat a fist size serving of food, we should not get fat! However over time and overeating, the stomach will grow larger and thus take more food to fill. Guess a glass or two of water before eating is not a bad idea!
6 responses

• Thailand
1 May
i have a very small fist, so therefore I havea very small stomach. i love to eat...


• Manila, Philippines
1 May
Thank you, Richard. That was interesting.


• India
1 May
Most certainly not...but my dad does not allow. He thinks the juices would not be able to do perfect job and I would get less out of what I eat. So true. Here is a better idea. Drink water, eat some pickle and rice, so that juices are secreted once more, and then have that meal. Life is great with pickle and rice.

• Thailand
1 May
Don't you think it will have any acidic effect?



• United States
1 May
We drink water with a zip of lemon juice or apple cider vinegar before a meal . . . supposedly it prepares the digestive system before eating. I have very small hands . . . and I eat like a pig

.

• India
1 May
I read that our heart is also the size of our fist!