Walking hand in hand does not mean they are in love - Part II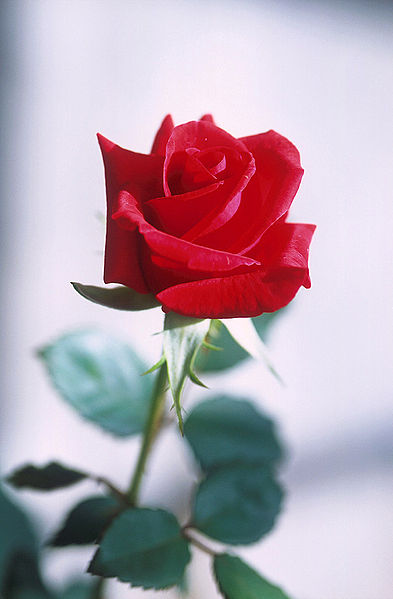 India
May 1, 2018 9:11am CST
I was in constant touch with my friend almost lending her my shoulder. As she just could not digest what was happening to her. Days became months and months became years. Her children spent time with her and shared their time with their father as well. Life was never the same for my friend as her husband lived in the lap of luxury while she had to rough it out. She finally decided to look for a partner. She advertised and she did meet someone. The marriage was solemnised - my husband and myself were their only guests. But that man ran away with her jewellery never to be seen again. He was a foreigner. I hinted she should try and get back to her husband. She called him and what do you know it was love at first call. He was missing her too and he too was single. I am not in touch with them now as much water has flowed under the bridge since our last encounter but I am sure they will be now happy.
8 responses

• Manila, Philippines
1 May
I am glad to know that she is back with the husband and they are doing good.


• Kenya
1 May
Wow! That is amazing. I hope that they are happy too

• India
2 May
I have not met them as I have shifted to a different State and we are not in touch.

• Tucson, Arizona
1 May
companionship is all some people need or want,,,it doesn't have to do anything with love

• India
2 May
And that is what my friend was missing.

• Bunbury, Australia
1 May
Goodness. I suppose that's good but they wasted a lot of years in the middle didn't they?

• India
2 May
My friend just could not see it happening but that other bad experience in her life made her take the plunge. Destiny isi the boss after all.


• India
1 May
We spent a day with them and I remember I took two red roses and I had removed all thorns around them and I brought that to their notice.

• United States
1 May
Oh, I am delighted that they got back together. I do hope all is going well for them.


• India
2 May
That bad experience with the other guy prompted her to take that step and it did have a happy ending