3 good things May 2nd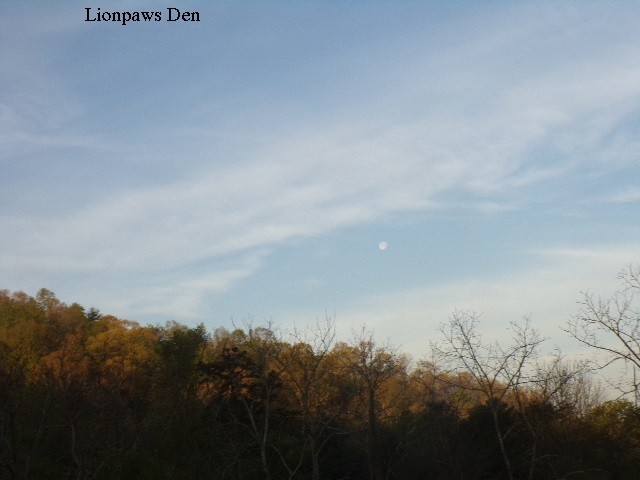 United States
May 2, 2018 7:29am CST
Good morning! I've already spent about an hour online looking over garden ideas and playing on mylot. I'm excited for what God has been bringing into my life and all the possibilities that stand before my family ! However, what I am looking forward to today: 1. More time outdoors! Its such a great day for weather and fun things! 2. Reading some more in a few books I'm rotating between. One is about the life of Jesus, the other is about prayer, and the last one is about marathon running! 3. Maybe getting some more of that last sewing project completed or at least a good chunk of it done! How are you feeling? looking forward to anything?
6 responses

• United States
2 May
I am feeling pretty good. I am looking forward to roomie's rent money tomorrow..lol..

• United States
2 May
lol! Good thing to look forward to!

• Jacksonville, Florida
2 May
I hope you have a wonderful day! =) I'm looking forward to showing God's love to someone today by being an example of Him. And I'm excited for my kids to go swimming in the pool too, they love it!

• United States
2 May
That is so awesome and I hope your kids have fun swimming! the outdoor water park opens in like 2 weeks plus or minus a few days!

• United States
2 May
I am about to go get a drink of water. I keep forgetting to drink when I am thirsty. Going to the bathroom a 100 times a day gets old. I can't stand it. I am in need of rest my back hurts. I wish you a good day outside.

• United States
2 May
Water is sooo important! Its been a great day outside so far. I came in for a break to get baby girl to nap and get out of the noon to 2 sun!

• Bunbury, Australia
3 May
Do you think you might run a marathon one day?

• United States
3 May
I am okay. had a nice day with 70-80 degree weather.

• Green Bay, Wisconsin
2 May
I'm happy to hear that God is bringing exciting things your way. Yes, Spring is here, and the weather has warmed up. I hope you were able to get outside to enjoy it. Your books sound interesting, at least two of them. I'm not sure about the marathon one, though. I hope it's not a dry read. I hope you get that sewing project finished. Today is a great day, mentally, physically, and emotionally.