I love flower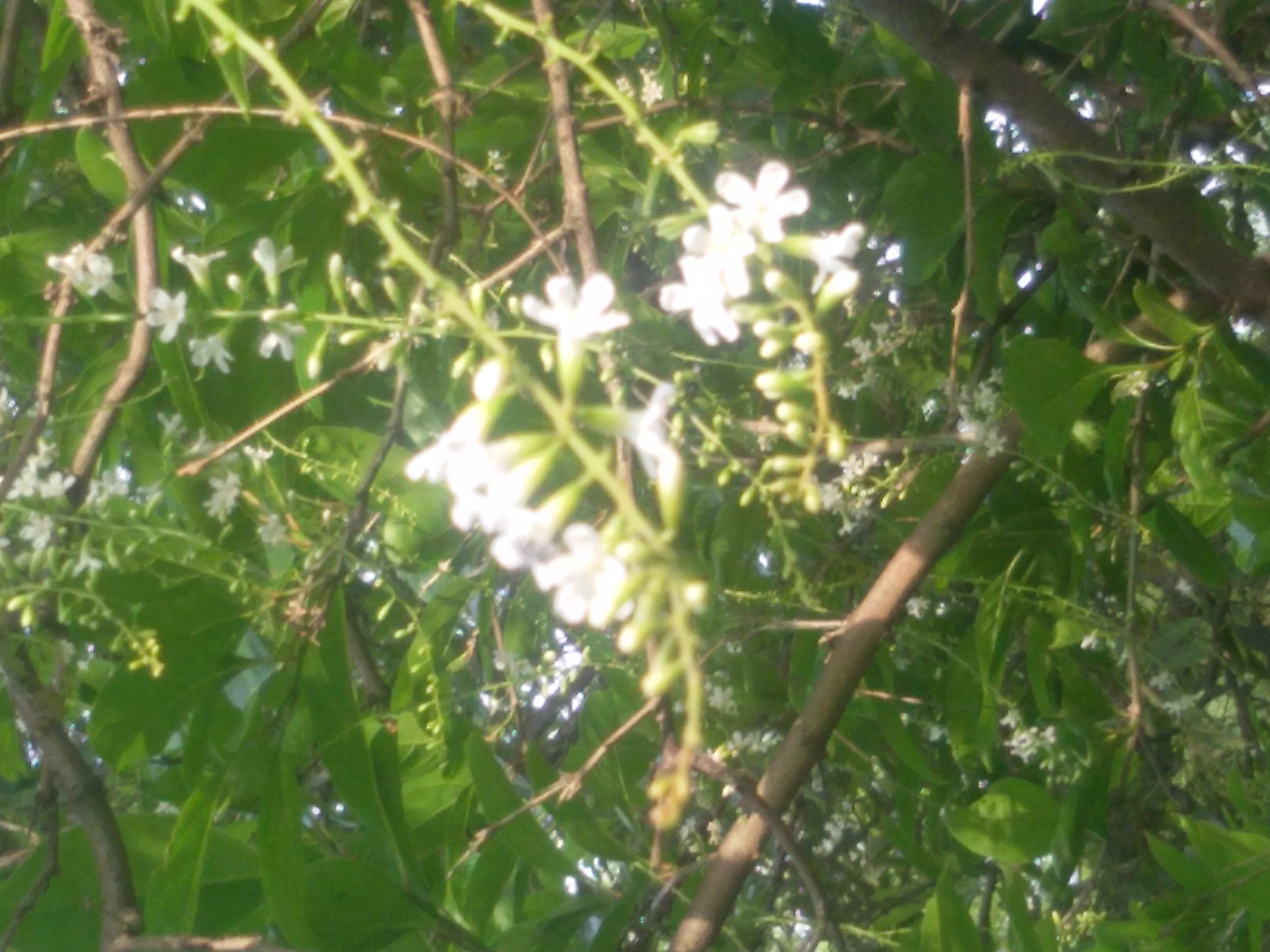 7 responses


• United Kingdom
19 May
This flower looks really lovely and I hope that you find out its name. I am also keen on flowers and have had some bloom in my garden last week. A few weeks ago was the season for bluebells. I adore seeing these although the look more like purple than blue.

•
19 May
Thank you Maxine. It is great that you love flowers. Yes I found out the name of the flower. It is called Jamaican Fidddlewood, Florida Fiddlewood, Fairytre etc.

• Los Angeles, California
6 May
I have no clue as to what this flower is.


• Baguio, Philippines
6 May
I do love flowers also . But this one in the picture , I am not familiar with it

• Bucharest, Romania
6 May
I do not know that plant's name

• India
6 May
I too like flowers.I do not know what that flower is.But the flowers are beautiful.