introduction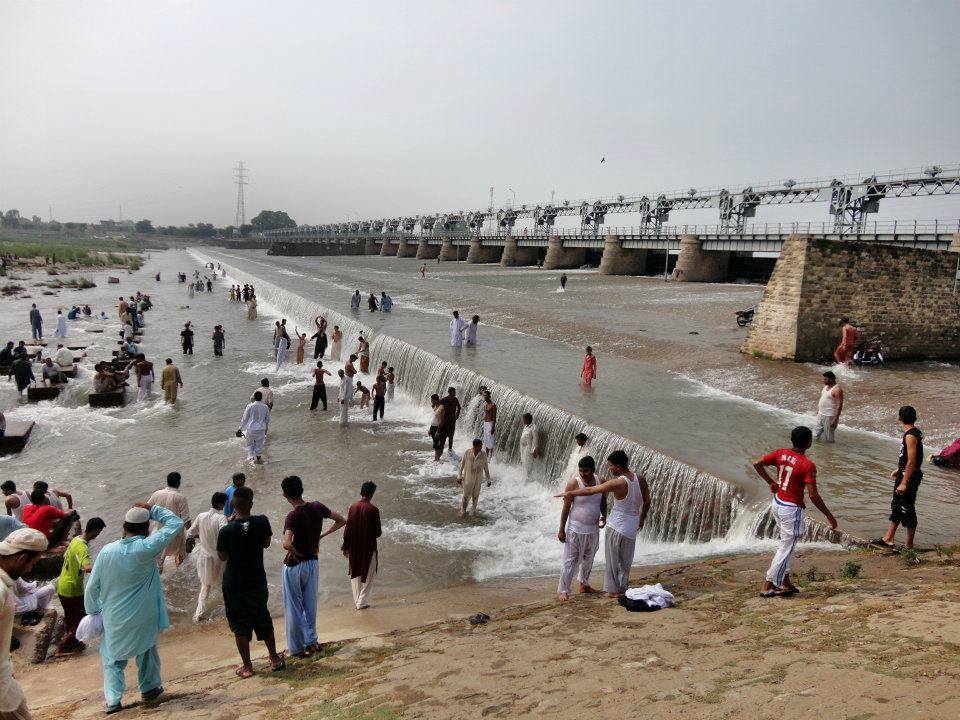 6 responses

• Baguio, Philippines
6 May
Hello and welcome to myLot.. enjoy your time here


• Los Angeles, California
6 May
Welcome to myLot. Have fun interacting here.

• China
6 May
Welcome here. The picture is very beautiful.Where is it?

• China
6 May


• Uzbekistan
6 May
Welcome to myLot. Enjoy the site! The first step for all newbies is to read the Guidelines to learn what is allowed or not on the site. Furthermore, read around as much as you can, Like and Comment on other members' posts. Only then will members come to your site and do the same. This is called interaction. Don't expect too much money-wise. If you reach $5 a month (the payout limit), you can call yourself lucky. **Please add the name of your country to your account page.**

Have questions about myLot? Help is here!