Bought New Earphones!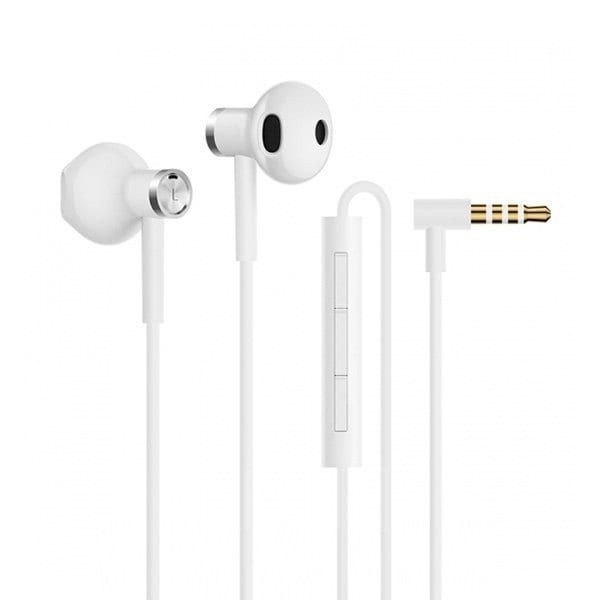 Haldwani, India
May 7, 2018 9:50am CST
I just bought a new earphone as the earlier one wasn't working. So finally today I made my mind and bought a new one! As I can't live without earphones and songs!. Too much attachment with it !.

It cost me $2 .. and now it's my 9th earphone

.. But now I have decided I will not buy any more after this one..
As i myself is digging a hole in my pocket!.
Do you too use earphone a lot! ..
8 responses

• Hungary
7 May
Earphones are important to me, too.

• Hong Kong
7 May
@mohit459
is your new phone better than the pervious one my friend?



• Haldwani, India
8 May
Earphone you are talking about?..

• Hong Kong
8 May
@mohit459
Yes my friend within the context of your post my friend.


• Haldwani, India
9 May


• Philippines
8 May
Enjoy your new earphones. Thinking of getting new earphones for myself later.

• Haldwani, India
8 May
Great... Any particular brand..?.

• Philippines
8 May
@mohit459
not particular with brands. Just looking for a good one with Bluetooth connectivity.


• Waikoloa, Hawaii
12 May

• Kenya
10 May
Do you buy original earphones?

•
8 May
I do use earbuds and also have a set of Bose headphones. Depending if I am outdoors or inside determines what I will use. I now have a Mini Jambox external speaker I use to keep from getting any more hearing loss. With Bluetooth availability it works great!

• United States
7 May
I do use them occasionally if I'm listening to music or an audio book