R.I.P Baby Angel 2/7/18-5/6/18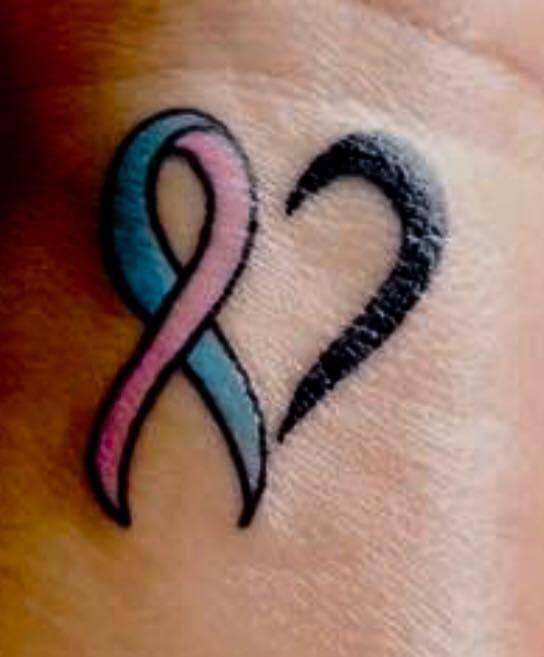 Wausau, Wisconsin
May 7, 2018 2:19pm CST
So I seen my nurse this morning and told her everything that happened and that we flushed the sac and baby down the toilet and she said I did the right thing. I have to do my blood hcg level check tomorrow because they have to wait 24 hours after passing the baby to make sure its "0" or going down period. So I go in tomorrow morning for labs. Today the nurse said the baby is being dated for 2/7/18 through 5/6/18. Hard and emotional but I will be okay...I even saved the picture of baby and sac and umbilical cord. You can see the babies foot but baby wasn't fully developed.


10 responses


• East Tawas, Michigan
7 May
My daughter had a miscarriage, it was painful for her and her husband.

• Wausau, Wisconsin
7 May
it wasnt painful down there because i was only 9 weeks and just passed 3 1/2 weeks later

• East Tawas, Michigan
7 May
@carebear29
No, I meant the loss was painful, not her body.

• Chile
14 May
This is so hard! And so sad!




• Green Bay, Wisconsin
8 May
It's going to be hard for a while.

•
8 May
Really sorry for your loss .take care!!




• Canada
7 May