Sunday Sunset Sundown.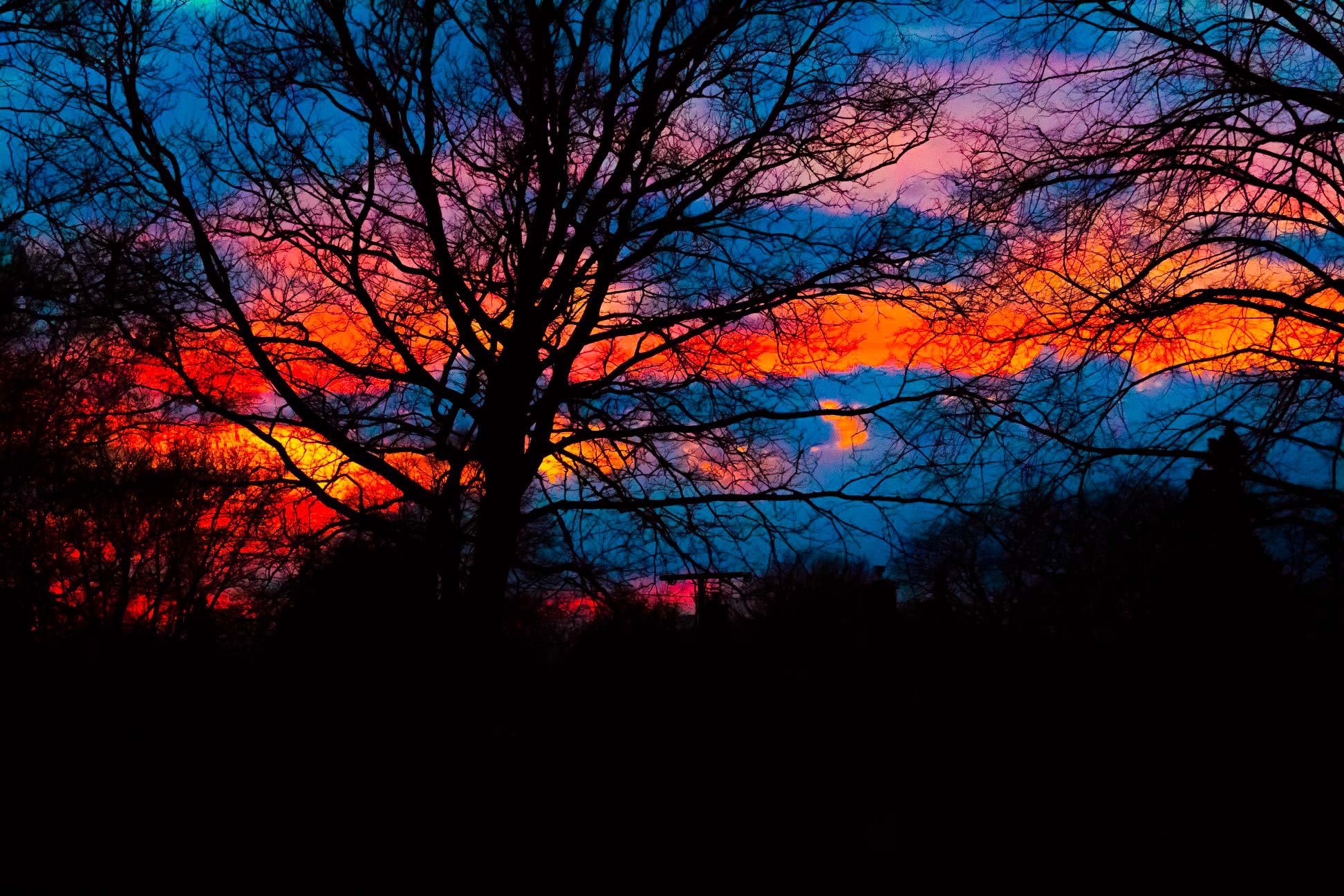 St. Catharines, Ontario
May 8, 2018 6:04pm CST
On Sunday night I walked my dog Buddy around the block but ended up going further down the neighborhood , It was a nice warm Sunday, Weather was beautiful, This sunset made it worth the day, I shot this in a park, My gear was Canon EOS Rebel T6 and a 18-55mm at around 50mm focal length
7 responses

• Los Angeles, California
9 May

• St. Catharines, Ontario
9 May

• Philippines
8 May
Awesome shot! Thanks for sharing it.

• St. Catharines, Ontario
8 May
No problem at all, Glad you enjoy it :)

• United States
8 May
What a breathtaking photograph


• St. Catharines, Ontario
8 May
Thank you very much Marie, I try my best to photograph the best photos I can get. :)



• Bunbury, Australia
24 May
That's a really lovely snap. Are you on any photo sites? My husband belongs to a few. Some have regular challenges or competitions. I'm sure you'd do well at them.