Watching Shadowhunters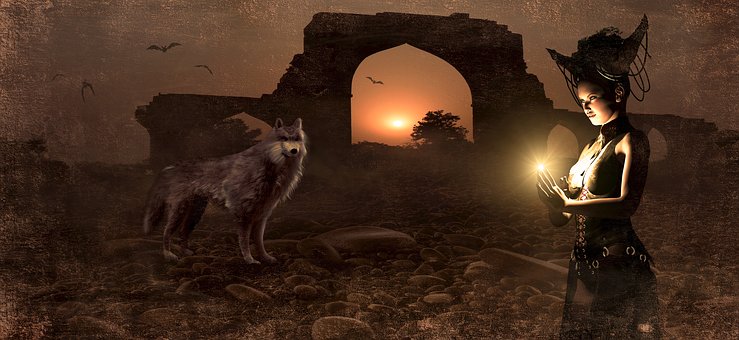 United States
May 8, 2018 7:10pm CST
I've read all the books and really enjoyed them! The author was easily able to bring all sorts of humans/witches/werewolves/vampires/fairies, etc. together as friends and foe. There had been a couple of movies made from the books, and I thought those actors depicted the characters better than this TV series. But now that I've gotten used to the TV actors, they don't bother me as much. I recently found out that the series is being continued on a channel called Freeform, so I binged watched as much as I could until I caught up and now I record them as they are aired. It's a nice break from the serial killer books I've been reading lately!


Claudia picture from pixabay
5 responses

• United States
9 May
I've never heard of this series but it sounds interesting

• United States
12 May
I fell in love with the books and a friend of mine online told me about the series so I had to see if they'd been true to the books. I'm really enjoying it all, even if I know what's going to happen next! lol

• United States
12 May
It's a series of young adult books written by Cassandra Clare. Being that they are for young adults, reading them is very easy and fairly quick.

• Banks, Oregon
9 May
Enjoy the show my friend.

•
13 May
@CRK109
I am sorry you do not like the TV series. I really like it.

• United States
15 May
I think you must have read it wrong. I DO like Shadowhunters. Very much!