Good Morning, myLot ! 5-9-18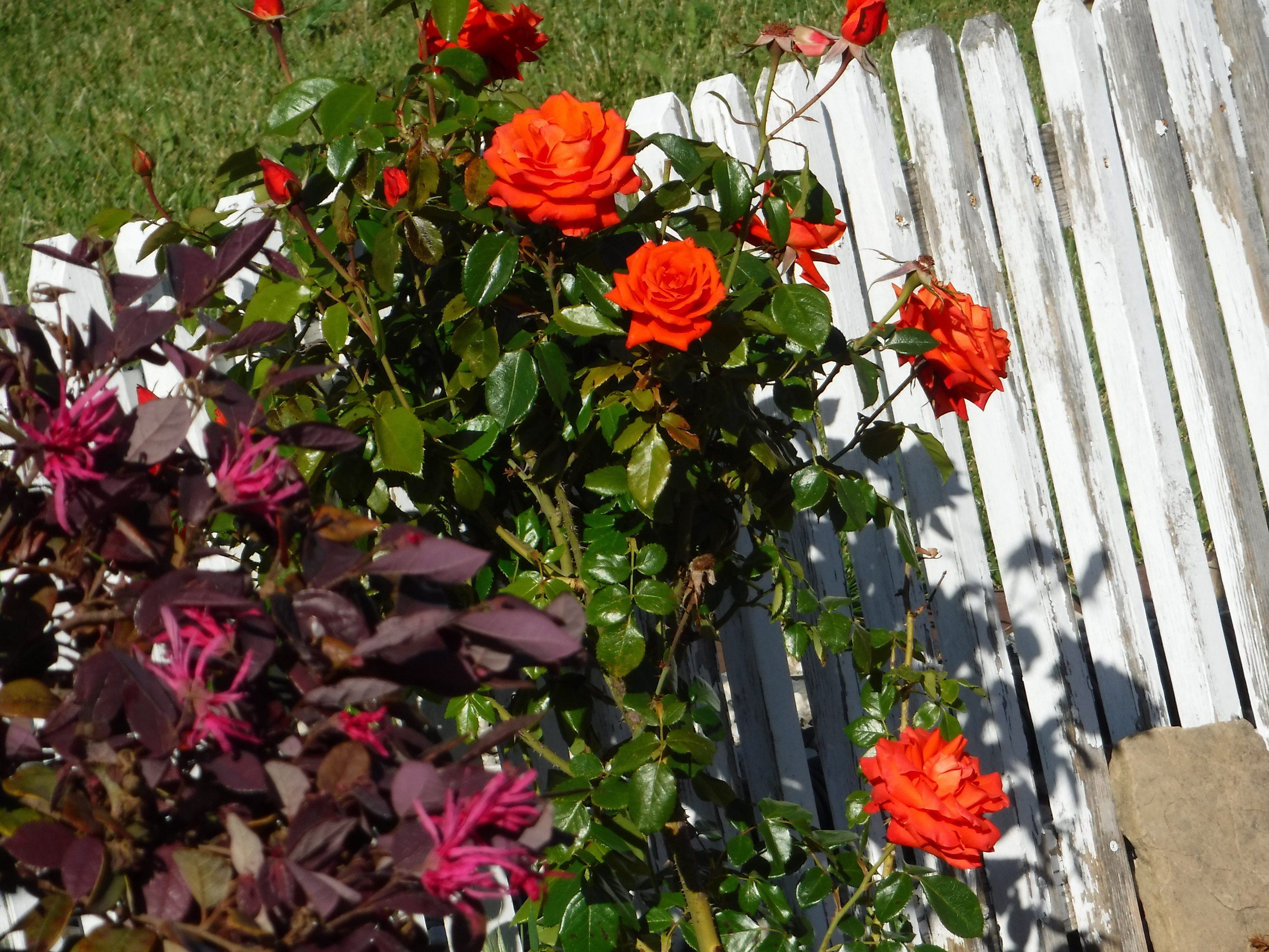 Petaluma, California
May 9, 2018 8:31am CST
Hello, everyone ! It is 6:05 a.m. by my computer clock, and I am saying "hello" before going to get my breakfast. I need to go and grab some breakfast. Unfortunately, I did not get around to making a pot of coffee last night, so can't get that. The head teacher is gone for the next few days, so it will be me and my boss in the preschooler class for a few days. I need to go and grab something for breakfast, so I hope to "see" you myLotters later !
1 response

• Baguio, Philippines
9 May
Hello! Good morning to you! Enjoy your breakfast.. Have a great day!