Movie review: "Tender Mercies" (1983)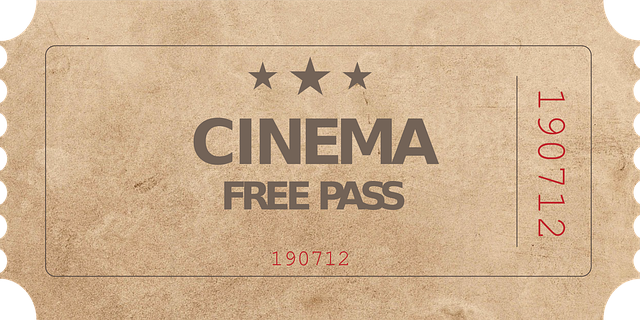 Los Angeles, California
May 11, 2018 8:43am CST
"Tender Mercies" is a superb movie from 1983 highlighted by Robert Duvall's masterpiece of an Academy Award winning performance. The leisurely paced movie was the American film debut of acclaimed Australian filmmaker Bruce Beresford best known for "Breaker Morant" and the later "Driving Miss Daisy." Possessing similar aspects of "Honeysuckle Rose" and "Honky Tonk Man," "Tender Mercies" blends drama with country music and examines the affects of success. Duvall portrays washed up singing star Mac Sledge who has hit rock bottom at a desolate Texas roadside motel operated by young widow Rosa Lee (Tess Harper). Unlikely romance blossoms into marriage between the two and Rosa Lee's positive influence transforms Mac from drunken bum to sober church going fellow. The simple life they lead is all too soon complicated by his need to make music and his bitter and successful ex-wife Dixie (Betty Buckley). A reunion between Mac the daughter he has not seen in years, Sue Ann (Ellen Barkin), is strained because they have become awkward strangers struggling to make some sort of emotional connection. The screenplay by Horton Foote presents the familiar premise that success is not everything but employs his words very well. Dixie possesses fame and wealth and yet her life is empty and miserable. Mac is redeemed by the love of a good down home Christian woman and finally achieves some contentment. On a darker level, the theme of life and death is explored and illustrated by the unfairness of tragedy. Duvall beautifully renders Mac in a quiet and understated approach that punctuates his brooding and reserved manner. Duvall's singing is superior to Clint Eastwood's feeble attempts in "Honky Tonk Man" and its weakness is valid from Mac's having "lost it." The actor also served as co-producer and contributed two songs. The supporting performances are also excellent. Harper excels in providing Rosa Lee open and honest qualities. As her young son, Allan Hubbard is a natural and refreshing change from the plastic TV acting style of most child actors. Hubbard faded into oblivion after his showcase. Broadway star Buckley demonstrates her singing prowess with a pair of tunes. In one of her earliest roles, Barkin displays a vulnerability as a troubled young woman reaching out for love. Beresford is a gifted filmmaker and here he relies less on dialogue than on mood and meaningful expression. Fellow Australian and one of the world's greatest cinematographers Russell Boyd has beautifully taken advantage of the flat and barren Texas landscapes. "Tender Mercies" is a lovely gem of a movie depicting the reality of unglamorous and plain speaking people set against genuine America. An excellent double bill would be "Tender Mercies" with its almost remake "Crazy Heart" from 2009 with Jeff Bridges and Duvall.
8 responses

•
12 May
Breaker Morant was a really good movie set during the Boer War in South Africa

Tender Mercies was also excellent. Did not know they were done by the same director? And he did "Driving Miss Daisy" what a trifecta of excellent films!!! Duval is great at playing the downtrodden character trying to put his life back together in this movie. I believe Tess Harper was married to Ed Harris at one time and were in a film together.

• Los Angeles, California
12 May
Tess Harper was not married to Ed Harris. He and Amy Madigan have been married forever.

•
13 May
@JohnRoberts
Ummm...I guess my brain blew a fuse on that one



• Pittsburgh, Pennsylvania
20 Sep
Well written review. It sounds like it should come from a newspaper movie review column. i think i may be able to finally sit still for a movie with my new medicine so going to look for this one Can i find this on Netflix or Youtube? (i think i have heard other my lotters say youtube has movies on it?) i can't rent it or get it from the library as i do not have a DVD player anybody knows how to work!

• United States
20 Sep
I have seen this movie. It is one of the greats.

• Eugene, Oregon
12 May
Great review of a fine movie
@JohnRoberts
! Duvall has always been a favorite of mine. I have watched Lonesome Dove at least twice. I had almost forgotten about both of these. Thanks for the reminder.

• India
11 May
I have heard about the movie.But had not watched it.Thanks for this good review.

• United States
11 May
That is a well known movie..and one that I think I have seen once perhaps.

• United States
11 May
I'm going to have to look for this one. Parts of it sound familiar while others not so much. It sounds like a movie we would enjoy and have actors in it that we like. Thanks for the review