I Am So Repulsive!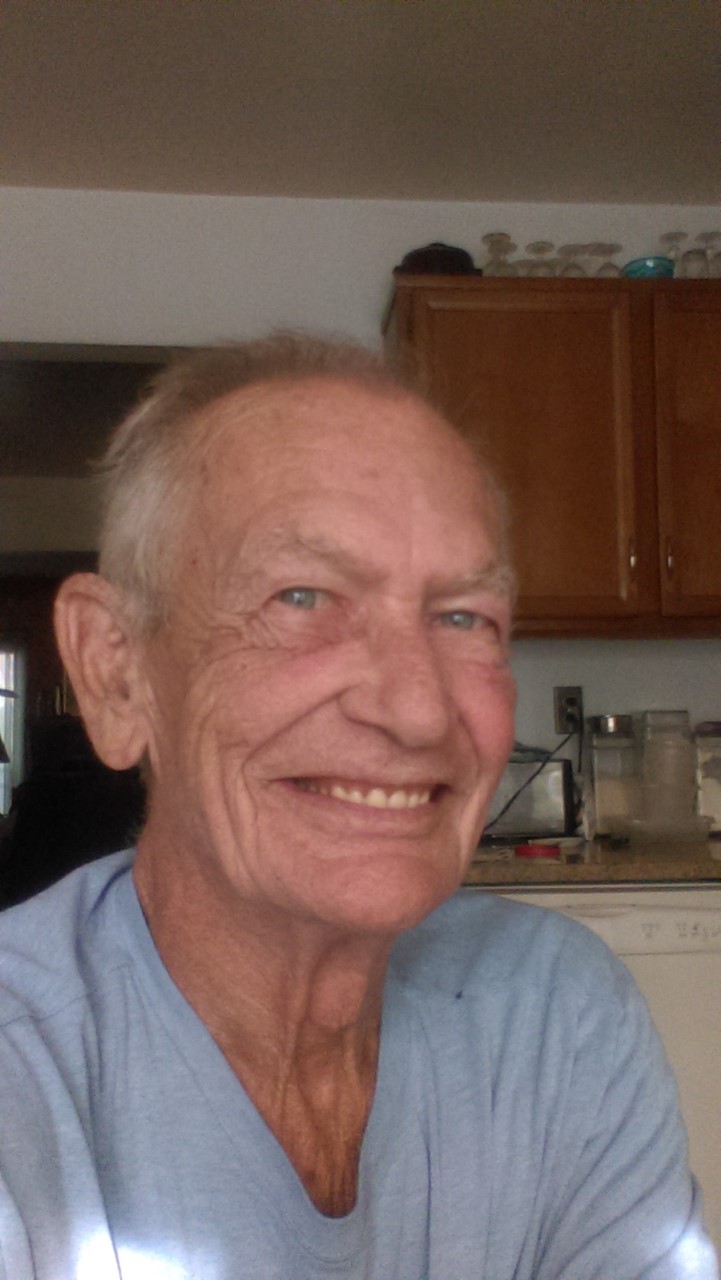 Virginia Beach, Virginia
May 11, 2018 12:39pm CST
It MUST be my deodorant! I have done everything, including bending over backward to please my Beloved but it must not be enough. She is leaving me again. Tomorrow morning I have to pick her up from her mom's and drive her a rent-a-car office. She will pick up her rental and then drive to her daughter's in Rocky Mount, North Carolina. The next day, the two of them will take off for Jupiter, Florida. That's where they will be boarding a cruise ship for the Bahamas for a week. There is a special treat for me during that week too. I get to stay with her mom. She is a wonderful person and I love her like my own mother. Hopefully, while I'm there I can find out what's wrong with me. If in fact it IS my deodorant, (Or anything else that I'm doing wrong.), Becky's mama will not hesitate to tell me.
5 responses

• Anniston, Alabama
11 May
You are a good man! Let your wife have a vacation.



•
11 May
Hi I'm April .

new here in.mylot

I just want to say if my husband would do that I would still leave you for a trip to Bahamas



• United States
11 May
Oh yes, I am sure Becky's mom will let you know about a wide variety of things that just may be cause for improvement.