May 12 Crafts!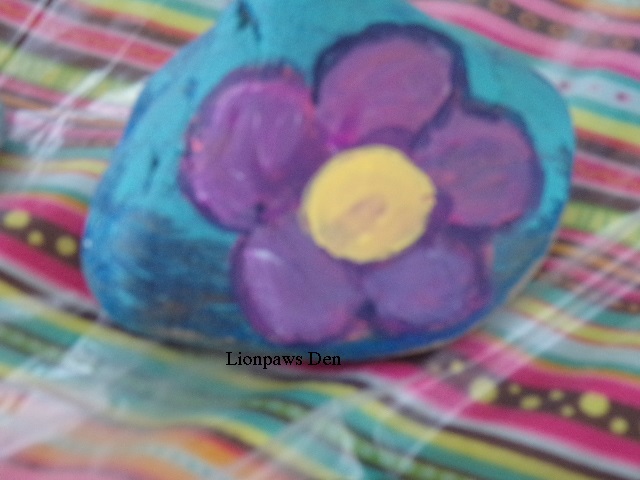 United States
May 12, 2018 3:27pm CST
What have you been working on lately? Today I got to paint a number of kindness rocks at the park plus a few garden stones! I did a few blue rocks, including this one, and left them at the park because someone in rock painting group had asked about finding some blue ones for mothers day. :) I've been crocheting a bit the past few days and really love how the prayer rugs are coming out!
8 responses

• United States
12 May
Thank you so much! do you craft?

• United States
12 May
@Teekaaa
I really have been loving those videos! those are sooo handy and helpful to learn new things!


• United States
12 May
Thank you! I messed up a few times and this was the best I could do! I should get an A for effort and the good thoughts I put into it! :)

• Hangzhou, China
13 May
is it purple violet?it's so beautiful.your crocheting is very exquisite and cute.

• Corsham, England
13 May
That looks so pretty. You are obviously very creative. I'm not very creative at all although my daughter is.

• Philippines
12 May
A flower and a rock all in one! Lovely piece you made there!

• Winston Salem, North Carolina
12 May
I've been sitting around watching Mrs. J work. Weeding, stacking firewood, picking strawberries, pruning the fig shrubs. No crafting here today.

• United States
12 May
Good job, I used to love doing things like this, maybe my grand kids and I will start again. I would love to see what the prayer rugs look like when you finish.