Chelsea Cain's Serial Killer Series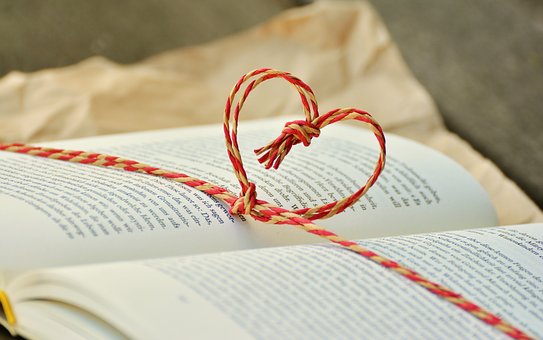 United States
May 12, 2018 4:49pm CST
If you enjoy killer thrillers, as I call them, you would probably really enjoy the books of Chelsea Cain, in particular her Beauty Killer series. I first came to know about this author through my niece, who is on the fifth book of the series and slowing down because she doesn't want the series to end. And then I heard about Chelsea Cain through Stephen King's FB page. And as I always say, if it's good enough for Stephen King, it's good enough for me. lol What's a little different about this serial killer is that SHE is female. She is gorgeous and charismatic and within the first couple of pages of the first book, "Heartsick", you come to understand how this sick and twisted mind works. It's gory and a little uncomfortable, but (for me) better on the page than on the screen! She also gets into the mind of the police detective trying to find her and keep her from killing more people. He becomes one of her victims (tortured but kept alive) and then, to make things even more problematic, he becomes enamoured of her. I am just starting the fourth book of the series now. I finished the last book around 5am! Needless to say, I've slept most of the day away. But it was worth it. My librarian thinks I'm crazy for reading these books, but then again, she tells me I'm not the only one of her home bound readers who enjoys them. As I tell her, they keep my mind from dwelling on my own problems. It takes something this twisted to do that! And I'm thrilled for the relief! Claudia image from pixabay
2 responses

• Green Bay, Wisconsin
13 May
I'm glad you found a series you enjoy. A recommendation by Stephen King is a good one. Though definitely not my genre, I'm glad it works for you.

• United States
15 May
Yes, it is not everyone's cup of tea, that's for sure. I've never said I was normal! lol

• Green Bay, Wisconsin
15 May
@CRK109

What is normal? It's different for everyone.

• Roseburg, Oregon
13 May
Those books sound really good.

• United States
15 May
She writes really well and twists things up enough to keep me turning pages!