Good Night, myLot ! 5-12-18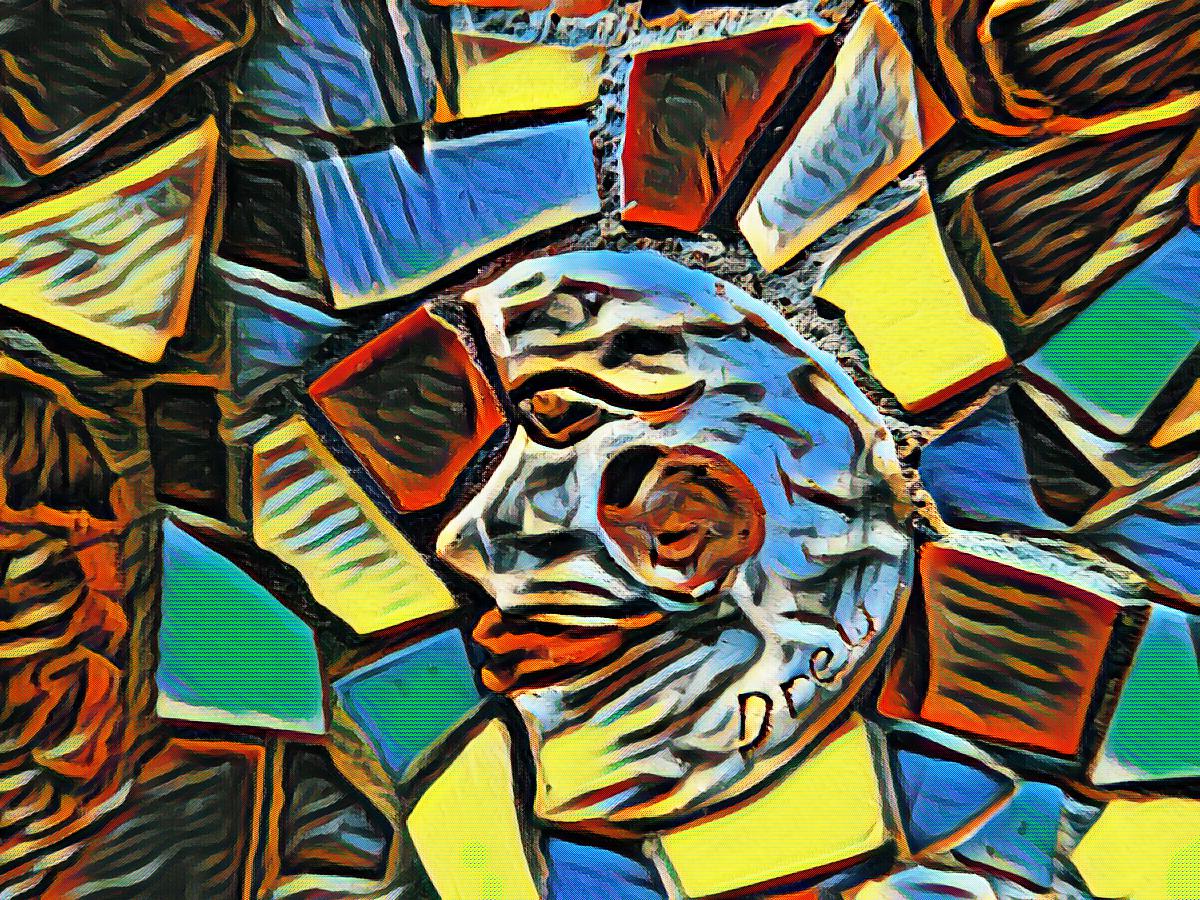 Petaluma, California
May 13, 2018 1:29am CST
Time for me to head to bed. Tomorrow is Sonday, which means church in the morning. Right now I need to get around my dog to get into bed. I may need to go and get her a treat first. Have a great night/morning/etc. in your part of myLot land, and I will "see" you all when it's tomorrow here !
3 responses

• Baguio, Philippines
13 May
Good night Stacey,. Sleep well and sweet dreams...