Book review: "Hornet's Nest" by Ken Follett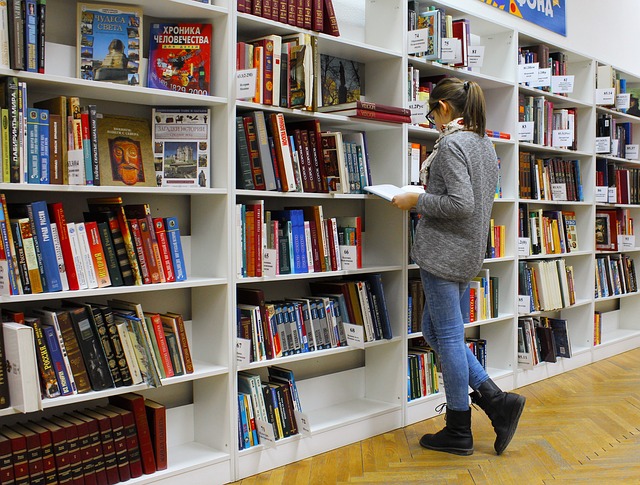 Los Angeles, California
May 13, 2018 8:41am CST
It is May 1941 and the war is going poorly for Britain. German fighter planes are devastating British bombers. Winston Churchill demands something to be done and the answer may be in Denmark. That is the premise of "Hornet Flight" (2002, Dutton, 417 pages), a top notch suspense thriller from Ken Follett. He is the well known Welsh author of numerous bestselling war thrillers and historical epics including "Eye of the Needle" and "Pillars of the Earth." Denmark is occupied by a lax German regime where the Gestapo are not policing and Jews not being rounded up. However, 18-year-old student and mechanical whiz Harald Olufson is incensed when the authorities close down a jazz club because performers are black. His older brother Arne is a member of the Danish Air Force whose wings are clipped. The brothers hail from the small Danish island Sande where their father is a stern puritanical pastor. Harald stumbles upon a secret German installation which strikes his interest. When visiting Arne's base, Harald mentions his discovery to Arne's best friend Poul Kirke who recognizes valuable information and has Harald make a drawing of what he saw. Poul is leader of the tiny Danish resistance group the Night Watchmen formed by Hermione Mount of MI6. The British Hermione is Arne's fiance and purposely kept him out of the resistance group. Germany's invasion of Russia amps up the situation as Churchill needs to lure back Germany's air power from Russia to defend against British bomber missions. But Germany has a secret device ruling the skies. From that point master storyteller Follett takes off on a fast paced race of pursuit, close calls and excitement. Follett has long proven in keeping readers on edge and "Hornet Flight" is no exception. The author has created an interesting nemesis for the Olufson brothers. Copenhagen cop Peter Flemming is a bitter man from Sande. He holds a grudge against the Olufson family because his father was slighted by the pastor. His wife Inge going brain dead from a hit and run fuels his anger. Flemming embraces the German way and takes it upon himself to capture the Night Watchmen. Follett skillfully weaves his tapestry of characters into one point of conclusion. He writes well rounded characters and interjects some romance but not so much as to detract from the flow of action. The object of Harald's passion is beautiful Karen Duchwitz who is Jewish and very plucky. Few authors create taut chase sequences like Follett and there are several here. The period feel is excellent. German characters are minor presences and some sympathy can be felt for Flemming. The title refers to a Hornet Moth which is a little airplane playing a crucial role in the story. "Hornet Flight" is a cannot miss entertainment for those liking action war stories.
4 responses


• Los Angeles, California
13 May
The Key to Rebecca. World Without End. On Wings of Eagles.

• Pittsburgh, Pennsylvania
14 May
I, too, have heard if Ken Follet but never read anything by him. I put books away from him when i volunteer at the library. I am going to look for his books Thursday!

• Philippines
14 May
Sounds like something that I'll be interested in reading. Will look it up sometime.

• Ciudad De Mexico, Mexico
13 May
I have always liked war books. It´s a real interesting theme to read or watch during any good weekend