Grecian melancholy.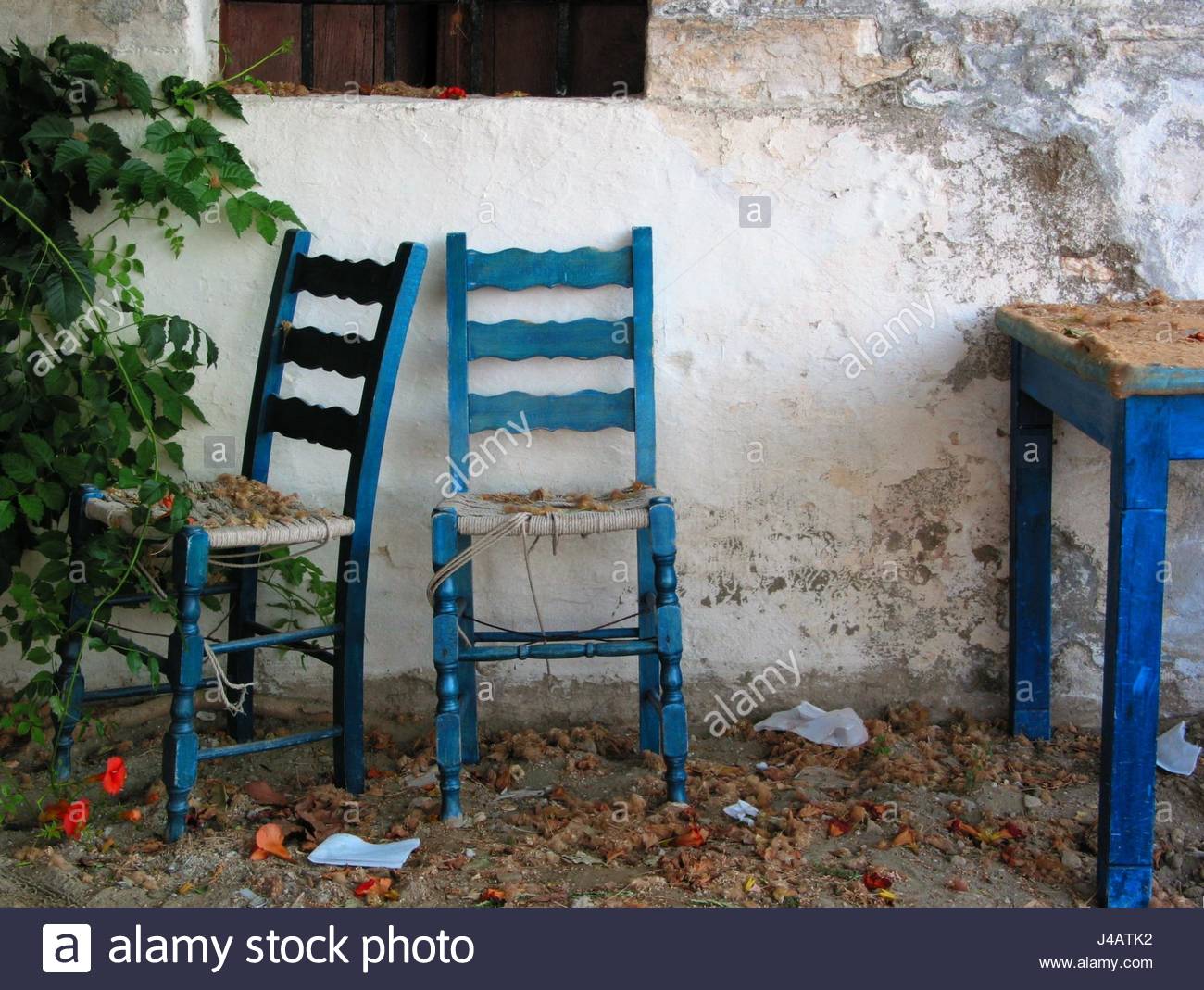 Ireland
May 15, 2018 5:49pm CST
It fascinates me how melancholy can run rampant and unchecked in a country as sunny as Greece. If you gaze too long at the austere beauty of sea on rocks, goats grazing among olive trees, and whitewashed houses, then a dark brooding can overwhelm a sensitive soul. The only people who escape or fail to notice the heaviness of the sunshine seem to be the 18 - 30 revellers who forget so quickly which country they are in, if they ever did know which is unlikely, because the holiday was booked by our Tracey, and she just told them to get on the first plane she saw sitting on the runway. Suchlike cause depression, they don't occasion melancholy - that comes from somewhere else, somewhere noble.
1 response

•
16 May
Our Tracey just loves to party. She could just go to Blackpool, although her fun-filled group may actually notice the melancholy there.

• Ireland
16 May
@poppylicious
Oh this is a different colour of melancholy, all blue and white. As I remember it, Blackpool's melancholy is diahorroea green and smells of peppermint.