Boredom!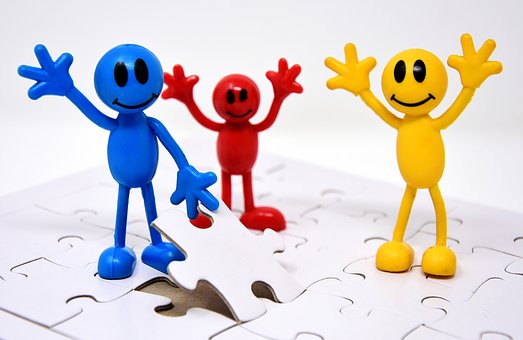 Pattaya, Thailand
May 16, 2018 5:38am CST
It is not raining although there are clouds in the sky and I am just bored to death here in my room. Listened to a ton of music, played some games watched a movie and now I need to escape! I usually limit myself going out for pleasure on Saturday or Sunday but in a few hours I think I will hit the town and see some friends, perhaps shoot some pool and have a few drinks.
8 responses

• Manila, Philippines
16 May
May I join you, Richard? hehehe

• Manila, Philippines
16 May
@Paradon
Thank you, Richard. You actually remind me of someone.


• Nigeria
16 May
It can be boring sometimes when we are home alone. Your decision to go out is a nice one. Your friends can cheer you up.

• Canada
16 May
It is a good idea to escape the boredom. especially on a lovely day. Enjoy your day mingling.

• Los Angeles, California
16 May
You are like a caged animal lol!

• United States
19 May
I can't believe you are bored - you always have something up your sleeve! Are there "nature" areas near you where you can roam?

• United States
20 May
@Paradon
I know - that's why I was surprised you said you were bored!


• Canada
17 May
Does this happen often or is it a rare thing when you feel bored?

• Canada
17 May
@Paradon
I think we all have occasions when we get bored but at that time we can find something to do and there is a lot we can do or just go to bed and sleep away our boredom.



• Nigeria
16 May
@Paradon
OK, when you are coming back get some goodies for Us