J.T and Rocky go to the beach.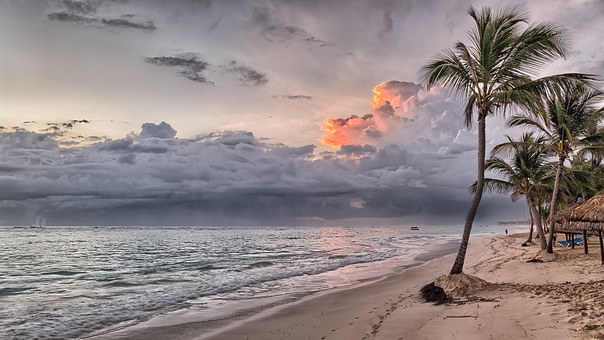 Banks, Oregon
May 17, 2018 4:37am CST
The last time we left the boys, they had hitched a ride on a train and we're on there way to the coast, it was a fun ride J.T watched out the door enjoying the view and, saw a big herd of Elk, about an hour later they arrived at the train station and, quickly made a break for it a girl saw him and, Rocky run from the train then J.T saw her, she was red head and, about the prettiest girl J.T had ever seen, while looking at her though, he wasn't paying attention to where he was going and, ran right into a giant sand castle lol. While J.T was dusting himself off. Rocky had already ran over to introduce himself to the girl, she was laughing and, asked J.T how far they had came on the train, he told her about 50 miles and, she said wow that's pretty adventures. What's next on your agenda, he explained how he had always wanted to take a boat out in the ocean, she said count me in, but where are we going to get a boat? To be continued. Fiction story by me. Photo is from Pixabay free images.
3 responses

• United States
17 May
You entertained me. I look forward to reading more


• Banks, Oregon
17 May
Thank you my friend and, more coming soon :)

• United States
17 May
I wonder where they will find the boat....

• Banks, Oregon
17 May
I don't know, but I'm sure they will find one.