Glad to see the 3 Miss Universe Title Holders personally and so close to them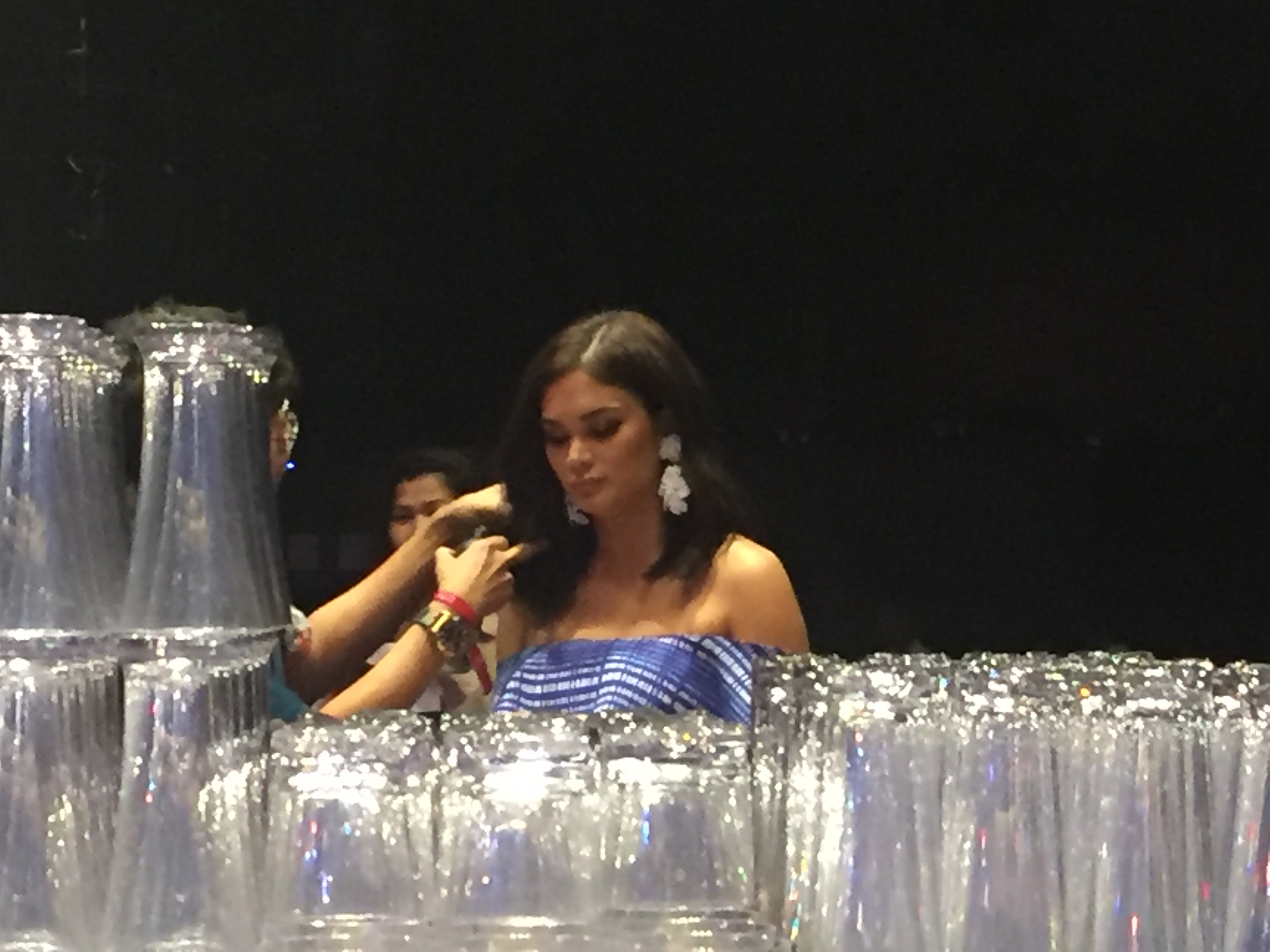 Pasay, Philippines
May 17, 2018 2:51pm CST
I felt so lucky to see the 3 Miss Universe Title holders such as Pia Wurtzbach, Iris Mittenaere and the reigning Miss Universe Demi Leigh Nel Peters. I really thought it will not gonna happen yet it was my very first time to see Miss Universe title holders especially the reigning one. This is aside from our first Filipina Miss Universe Title Holder Gloria Diaz which is I saw her eating at the Food Court of SM Makati in Manila. This is because I was able to attend an even which is the Front Row that was also organized by the Miss Universe Organization, they are not the only guests but also the World's Strongest Man and the other contestant of some Fashion Show. But my only intention to attend on that event is to see the Miss Universe ladies. Finally my dream was accomplished to see our Queen Pia Wurtzbach in person yet so close. The only thing I ask for is to have a picture with her soon. She is really my idol, and yet she initiated to come closely to her fans just to wave. She is really humble and accommodating. At least her dream that she will be having fans was already accomplished to her part. I was able to capture photos of Pia's predecessor which was the French one Iris Mittenaere was actually just an ordinary beauty in person or the typical white person but I still like her she seem to be so nice and approachable too. I know how much she loves Pia.

Demi Leigh Nel Peters which is the reigning Miss Universe is really really beautiful in person. I am actually star struck to her as I find it unique and stunning. It was announce on the website of Cove Manila that there was an event with them that is why I took the opportunity and grab the ticket for a low price which is $10.00 only for general admission. I don't have any chance to watch the Miss Universe live if it will be held again here in Manila. Because the general admission is already 5 times of the amount that I said yet that is too far from the stage. It is better to watch on TV.
1 response

• Manila, Philippines
17 May
That is just beautiful. Many have said that Pia is really "kalog" in person.

• Pasay, Philippines
18 May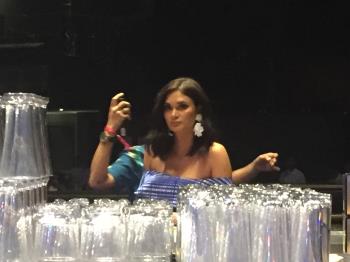 Wow I didn't know that she is fun to be with in person, I will be really dreaming to be friends with her. Though I think it is obvious that she has great sense of humor. She is intelligent and smart. I really like her for being positive.

• Manila, Philippines
18 May
@Metatronik
My landlady saw her during the Star Magic Ball and Pia was really witty with her friends and fans. Very nice young lady.

• Pasay, Philippines
19 May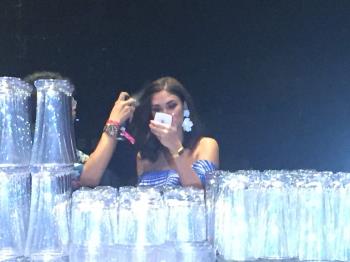 @mlgen1037
Oh yeah I still remember that when she was still a Miss Universe contestant there is some exposure that she is singing that the other contestants likes it. No wonder why Miss France the 2016 Miss Universe loves her.