Good night, myLot ! 5-18-18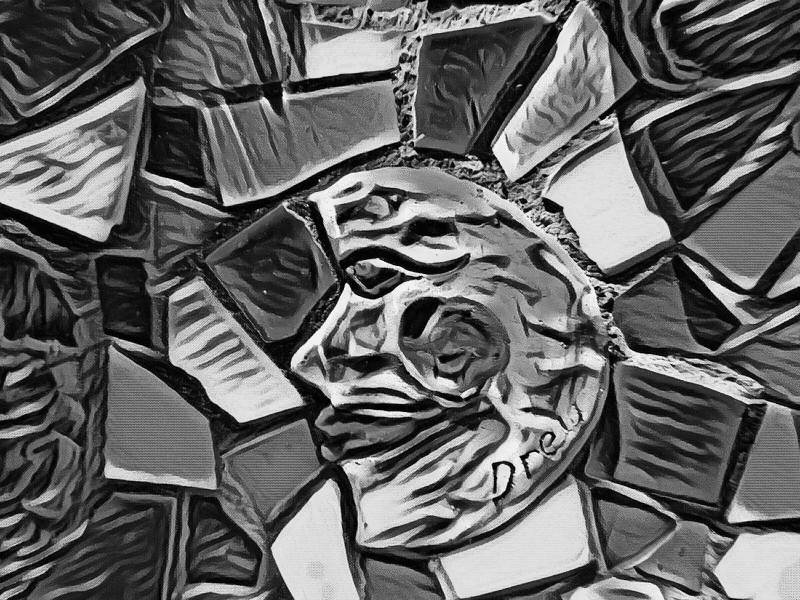 Petaluma, California
May 19, 2018 1:37am CST
It's after eleven, and past time for me to get to bed. I have a lot that I need to try to do tomorrow. Hopefully I'll get at least some of it done. It will be nice to wake up and not have to jump out of bed. Everything that I do tomorrow will still be done more slowly than the rest of the week. Right now, though--I need to get this posted and get to bed--which will involve getting a treat for the dog so that I can get her off of my bed. Have a great night/morning/etc. in your part of myLot land, and I look forward to "seeing" you all tomorrow !
4 responses

• Singapore
19 May
I hope that you will sleep well so that You will be able to be do more postings.

• Malaysia
19 May
Good night, I am sure that everything will goes well tomorrow

• Baguio, Philippines
19 May
Good night Stacey , sleep well and sweet dreams.. See you tomorrow! Have a great weekend!